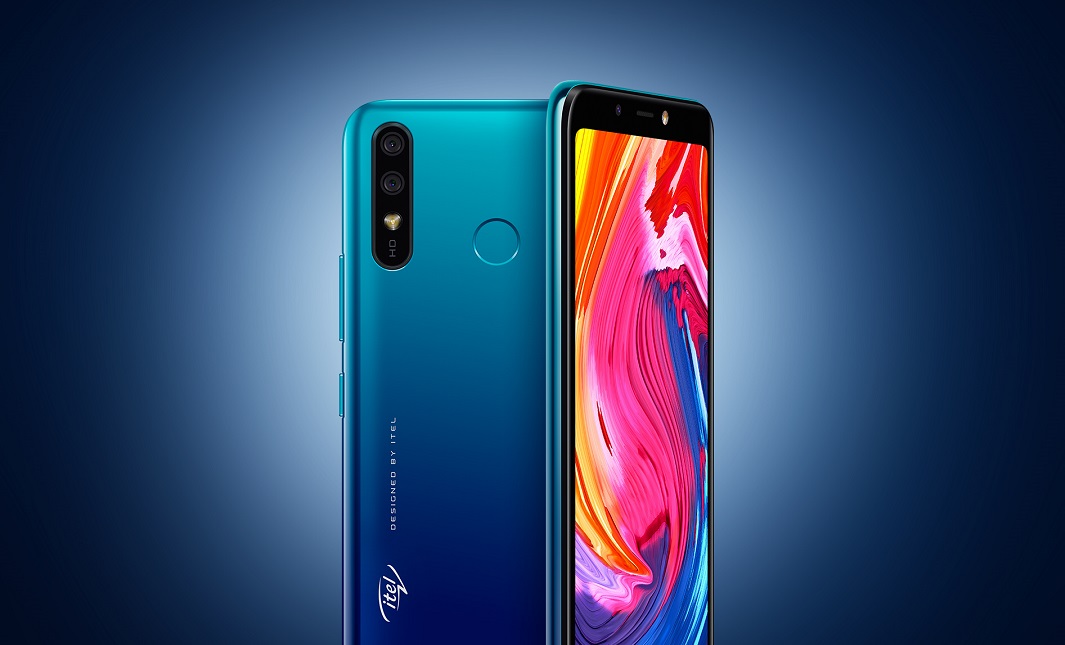 Itel has announced the start of its I-service month that will see its customers get phone care services and discounted rates on screen replacements and phone accessories. This month-long campaign kicked off yesterday and will run through to September 10.
During this month, customers who go to participating itel outlets across the country and buy a new itel smartphone get a raffle with every purchase. The raffle can be redeemed at Carlcare service centres for services that I will highlight later in this post.
Read: Itel A56 Specifications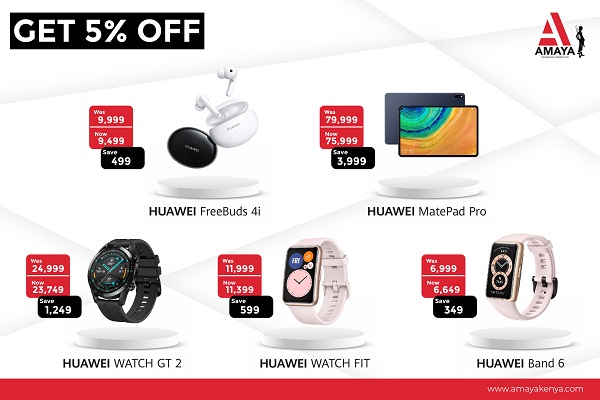 During the i-service month, itel users can walk in to select itel outlets and get the following free services:
FREE itel Phone Cleansing as well as Ethanol wipes to keep their phones germ-free. This is thoughtful during the times we are in.
FREE Smartphone Protector for those using the itel A56, A36, and P36 smartphones.
Besides what has been mentioned above, itel customers will also be able to get the following services from carlcare service centres countrywide:
100 Days Free Replacement: Within 100 days of buying the phone, you can get it replaced for free with the same model or repaired for free if it develops issues that cannot be resolved with a software update and is not artificially damaged.
Half Price Screen Replacement: If you have the itel A56, A36 or P36 models, you get screen replacement at half the price.
Half Price on Accessories at carlcare: itel customers also get 50% discount on accessories available at Carlcare centres with the itel service month raffels.
FREE itel Smartphone System/Software Update.
FREE itel Phone Cleansing and FREE Smartphone Protector
Itel i-service participating stores
Nairobi: Central Electronics, Airtel express at Moi Avenue
Mombasa: Babdis, Wireless 2
Nakuru: ROPEM, Digitronics 2
Thika: Orchards Communications, Stargate Communication
Meru: Gadgets world 2, Quicom MERU
Eldoret: DHAVAL EMPORIUM, Kieoron Enterprises
Below are Carlcare centres in Kenya:
Eldoret – Carlcare-Eldoret, 4th Floor, alongside Safaricom Customer Care, Wing B, Metro Towers, Oginga Odinga Street.
Kisumu – Carlcare-Kisumu, 1st Floor, above Parking 3, Wing B of Nakumatt Mega Plaza.
Kericho County – Carlcare-Kericho, 2nd Floor, Bethany Investment Trust Ltd, Opp. Family Bank, Kericho.
Kisii County – Carlcare-Kisii, Groud Floor, Ouru Complex, Kisii-Kisumu Road.
Meru – Carlcare-Meru, 1st Floor, Town Mobile Center(Next to Uchumi Supermarket), Ghana Street.
Mombasa – Carlcare-Mombasa, 2nd Floor, Alibhai Essa Plaza, Gussi Street, Opposite to Judan Mosque, behind No-Maneno Bazaar.
Nairobi – Carlcare-Luthuli, 2nd Floor, Complex House, Luthuli Avenue and Carlcare-Nairobi, 2nd Floor, Caxton House, Kenyatta Avenue.
Nyeri – Carlcare-Nyeri, Room 104, Ground Floor, Prestige Plaza, Kimathi Street.
Nakuru – Carlcare-Nakuru, 4th Floor,Masters plaza, kenyatta avenue.
Thika County – Carlcare-Thika, Room 405, 4th Floor, Johana Center, Kwame Nkrumah Road.