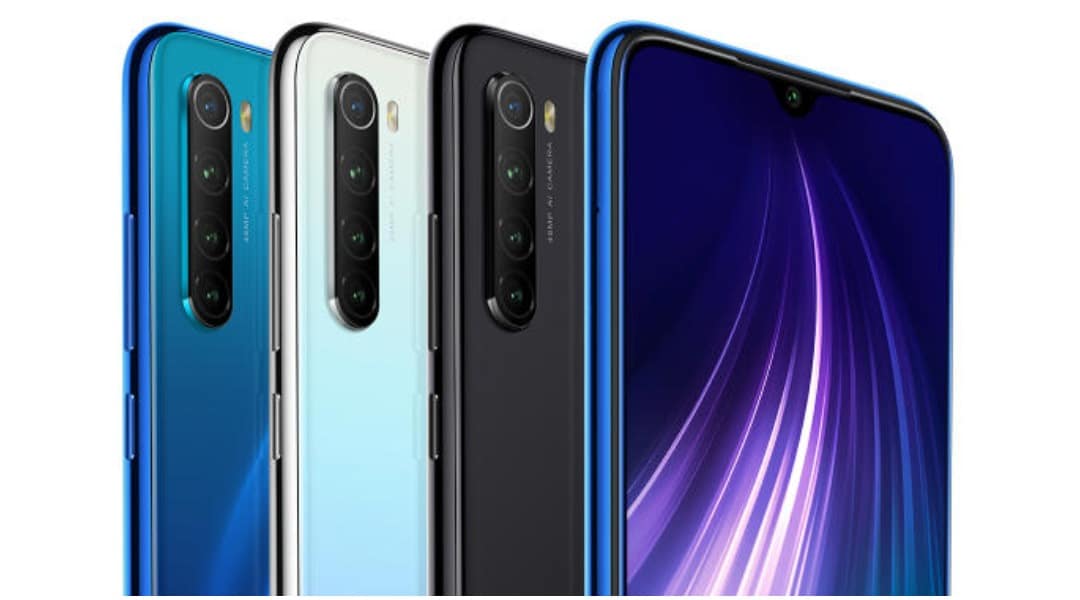 Known for its value-priced devices, Xiaomi's Redmi sub-brand achieves to sell millions of devices within a short period – and they never keep quiet about it.
Today, the Chinese tech giant says they have sold over 30 million Redmi Note 8 series phones. This includes three different models; Redmi Note 8, Redmi Note 8T, and Redmi Note 8 Pro.
Speaking of the achievement, Redmi's brand Manager, Lu Weibing, says they sold just 1 million devices in the first month but saw that number grow up to 5 million after going global. Since then, the company achieved to hit the 10 million mark in three months and five months to reach an impressive 20 million.

Xiaomi Redmi Note 8 series performed well last year, emerging as one of the best-selling devices of Q4, 2019, according to Canalysis research.
Weibing associated Redmi Note series success with its quality, technology inclusiveness, and the primal focus on the youth.
"In the future, we will continue to make good products that are "moving people's hearts and kind prices," so that more people around the world can enjoy the better life brought by technology," said Lu Weibing in a Chinese microblogging platform, Weibo (Translated from Chinese using Google Translate).
Generally, Xiaomi has been growing massively in the recent past, with its vital market being India. In the January-March quarter, Xiaomi shipped 10.3 million smartphones in the country, controlling a 30.6% market share according to Canalys.