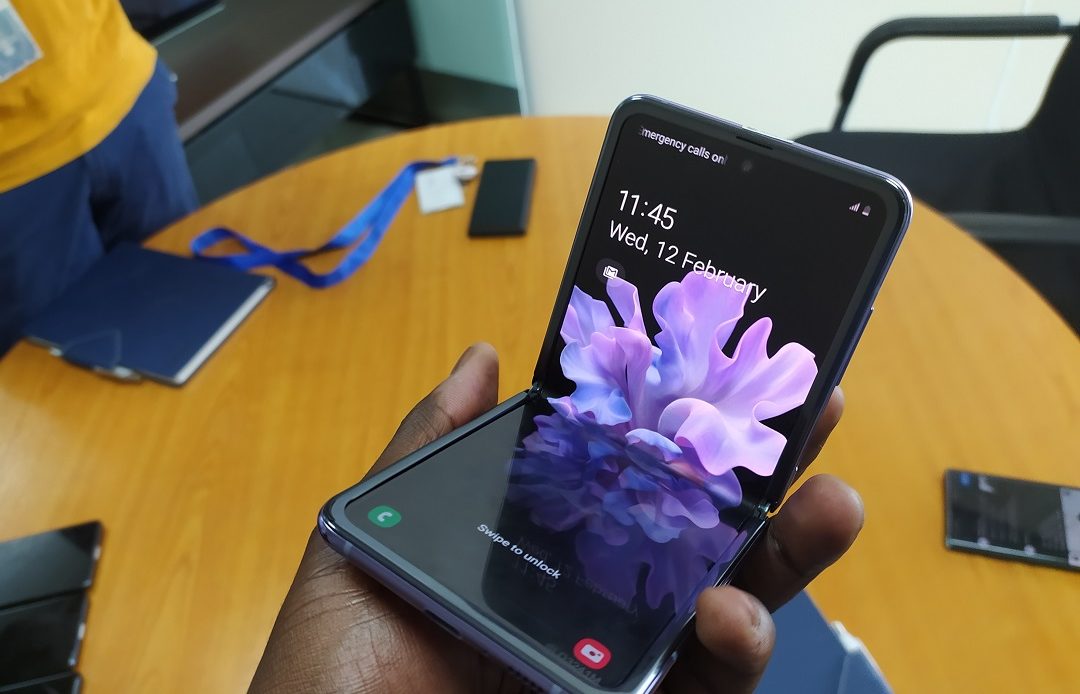 The first wave of foldable phones wasn't much of a hit, but Samsung's new Z Flip and Motorola's Razr-inspired folding phone seemed worth looking at twice. Being much of a welcomed form factor, Xiaomi wants to jump on the train as well by introducing their own clamshell-designed foldable phone.
The company has already booked flexible OLED panels from Samsung's display making division, Samsung Display, according to reports. Xiaomi is set to begin mass production anytime from July.
"Xiaomi plans to apply the shape (angle control) of the Galaxy Z flip to the hinge parts," considering the Galaxy Z Flip's "durability and functionality," said an unnamed official who spoke to ZDNet's Korean site.

However, reports also suggest that the company might go for LG's display making arm as well, LG Display, for the foldable panels, citing a strong relationship between the two companies.
The exciting part would be the price, since Xiaomi has, for long, been able to cannibalize its better pricing strategy to make more sales. Samsung's Galaxy Z Flip launched at $1380, while Motorola's Razr will cost you a whopping $1499 – with all of its bitter-sweet reviews dumped on the internet. Both of these two aren't prices that attract many users, except for staunch tech enthusiasts.
But now that Xiaomi is ready to enter this space, that will likely change. In fact, with Xiaomi's value pricing, the question of whether the foldable will be priced less than the current foldable phones available for purchase is not worth paying attention to. The better question is by how much? Just how cheap can it get?
Nonetheless, Xiaomi's foldable device is a potential market wrecker if it ever makes it to the consumer market sooner before other Chinese OEMs like Oppo, Vivo, and Realme join the party.