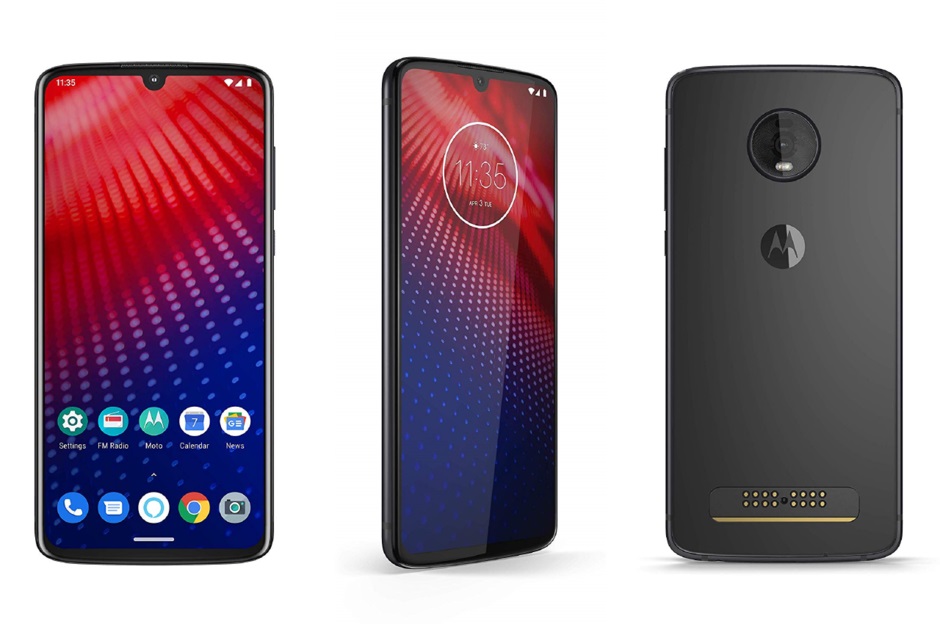 You probably don't think of Motorola when thinking or talking about smartphones anymore. The company is not doing as well as it did back then and these days we do not get to hear a lot about it as we used to. Even with that, Motorola has a number of devices on the market with one of them being the Moto Z4.
The Moto Z4 was launched back in June 2019 so it is a fairly new smartphone. This phone came with Android 9 out of the box but it is finally getting updated with Android 10. The update has just been rolled out and should get to all devices very soon.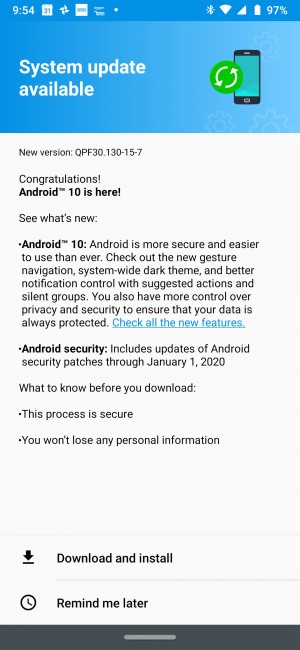 At the moment, Android 10 for the Moto Z4 is rolling out to select users and some patience is needed if you do not have it on your end.

With this update, Moto Z4 owners should expect all the key Android 10 features including a system-wide dark mode, gesture based navigation among others.