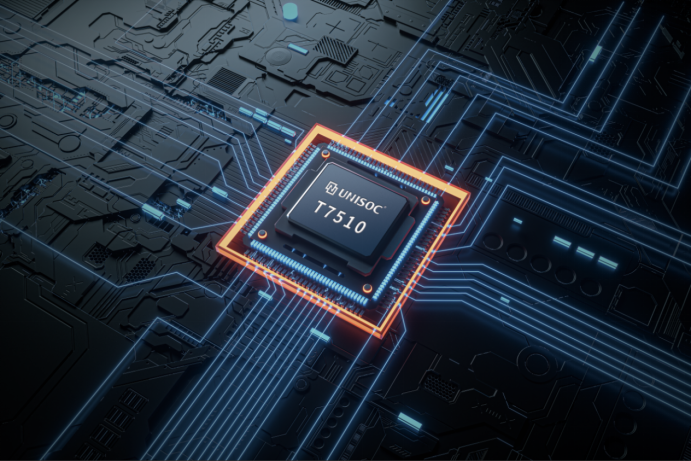 Last year, the smartphone industry moved a mile further to 7nm chipsets which promise better performance, less battery consumption and most of all a bump in internet speeds since they use 5G in most cases.
Take an example of Qualcomm's Snapdragon 865 chipset, Samsung Exynos 990 and even MediaTek's Dimensity 5G chipset series. The common factor among these chipsets is the fabrication technology – all of them use the 7nm EUV technology.
However, an unfamiliar Chinese company called UNISOC, has recently released a chipset dubbed T7520, built on the 6nm EUV processing technology.

The company says that the chipset has it all when it comes to such kind of processors – 5G support, AI computing and multimedia imaging processing capabilities, as well as low power consumption. Since figures sound much better when comparing to the 7nm ones, this chipset promises 18 percent improvement in the density of transistors and up to eight percent improvement in power efficiency.
The T7520 SoC CPU has eight cores made up of four powerful Arm Cortex-A76 cores and four Arm Cortex-A55 cores. The setup promises better streaming as well as gaming. The GPU is a mid-range one from ARM — Mali-G57 –, which 4K displays and 120Hz refresh rate.
For 5G connectivity, the Modem is integrated on the chip directly which also saves more power unlike pairing it with a separate one. The 5G modem supports both Sub-6GHz and mmWave band as well as NSA and SA dual-mode networking.
To ice the cake the modem also supports carrier aggregation, which means carriers can be able to deploy 5G on their existing 4G spectrums.