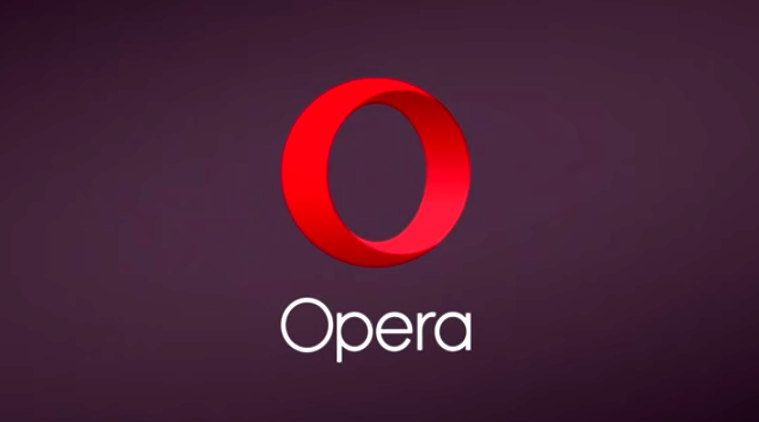 Opera has announced the installation of its new local servers in Kenya. These new servers will be in Mombasa and the company says will go a long way in increasing browsing speeds by up to 4 times. With these speed improvements, the company says those who use Opera products including the Opera Mini browser should expect better experiences.
Opera Mini has a very huge user base in Kenya and Africa and having a local server can go a long way in improving user experience. One of the ways user experience can be improved is by improving connectivity speeds according to Opera.
These new local severs will help Opera reduce connection latency for better browsing. In addition to better browsing speeds because of this, the implementation of intelligent caching mechanisms will also make browsing faster.

"Kenya is a hyper-connected country with 86% of its population already online. The challenge is supplying users with uninterrupted and quick internet connectivity," said Krystian Zubel, IT Director at Opera. "With the installation of our local data servers in Mombasa, we are improving connectivity speeds and meeting the needs of millions of connected Kenyans."
The new data servers are located in the iColo.io MBA1 data center facility, chosen for its strategic location, ability to cool high-performance computing, and its local and international connectivity.
"We feel privileged to be supporting Opera in their African growth and efforts to improve connectivity across Kenya. Using our strong community of connectivity partners, content delivery networks and global networks in Mombasa, Opera can reach their end users in the most reliable manner," said Ranjith Cherickel, CEO at iColo.io.
Kenyans Browse 100,000 Web Pages With Opera Mini
Opera also revealed that every single day, over 100,000 web pages are browsed by Kenyans with Opera Mini using the data compression capabilities of the browser. Opera says that there is potential of saving 4400 hours of waiting for webpages to load by connecting to the local data server when the data compression technology is enabled.
With the data compression technology, those who use the browser can further save on mobile data. "Data costs keep representing a major challenge for millions of people across Africa as it limits their ability to access the internet. In Kenya the cost of one gigabyte of mobile data is twice as expensive as in Nigeria. However, Kenyans enjoy better internet speeds than Nigerians and those in other African countries," said Zubel.