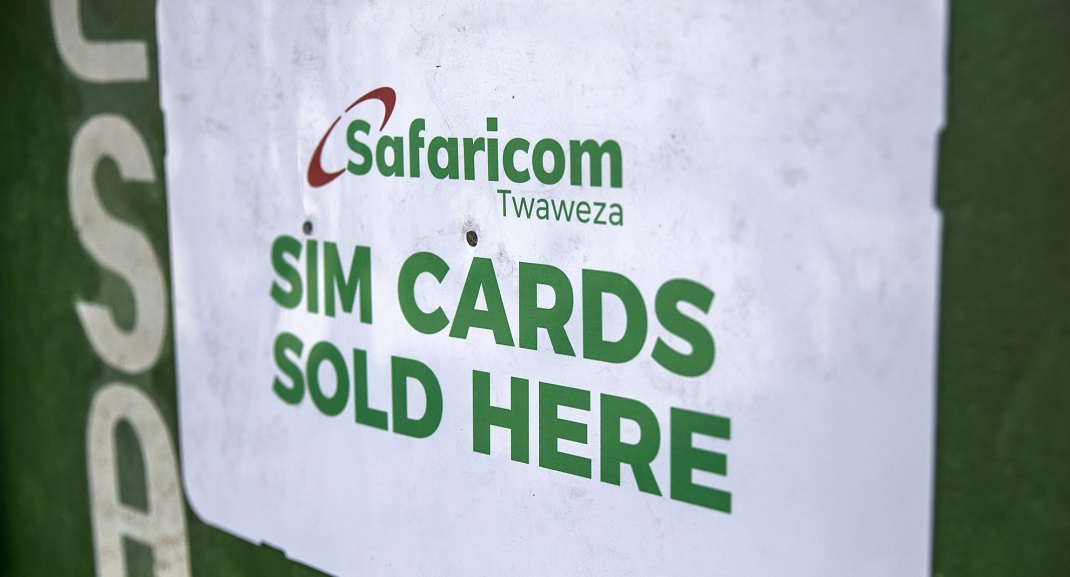 Earlier today, Safaricom announced the roll out of its new number prefixes. This roll out was a long time coming as we have been expecting it to happen sometime this year.
With the roll out of these new prefixes, I thought it is a good idea to summarize some of the things you need to know.
The Prefixes
The new prefixes rolling out are 0110 and 0111. SIM cards with these new prefixes will be available countrywide at all Safaricom shops and dealer outlets. We are used to the 07x prefixes and the new ones will most definitely confuse some people as they may not know of their existence.

The new prefixes come into play as the numbers used by the old ones have been exhausted. With 34.5 million subscribers, it was just a matter of time before these changes happened.
Available for free, well technically
As I have mentioned above, you will be able to get the SIM cards with these new prefixes from Safaricom and its dealer shops countrywide. The SIM cards are free but you will be required to activate the line with a top up of Ksh 50 airtime. So technically it is not free after all. This is not bad as you buy the SIM card to use it and you definitely need to top up the airtime at least once.
Choose Your Number
For years, when you buy a new SIM card, you got a pre-assigned number for that. Your job is then to make sure you remember that number if you do not want to keep confirming it through your phone. With the new prefixes, you will have the option of choosing your own number. This is not the first time we are seeing such a move in Kenya as JTL has been doing that with its Faiba 4G network.
I prefer having the option of choosing my own number as I can match it to my number that I am currently using on Safaricom or any other network.
If you are interested in these prefixes, look for a Safaricom shop or any of its dealers countrywide.