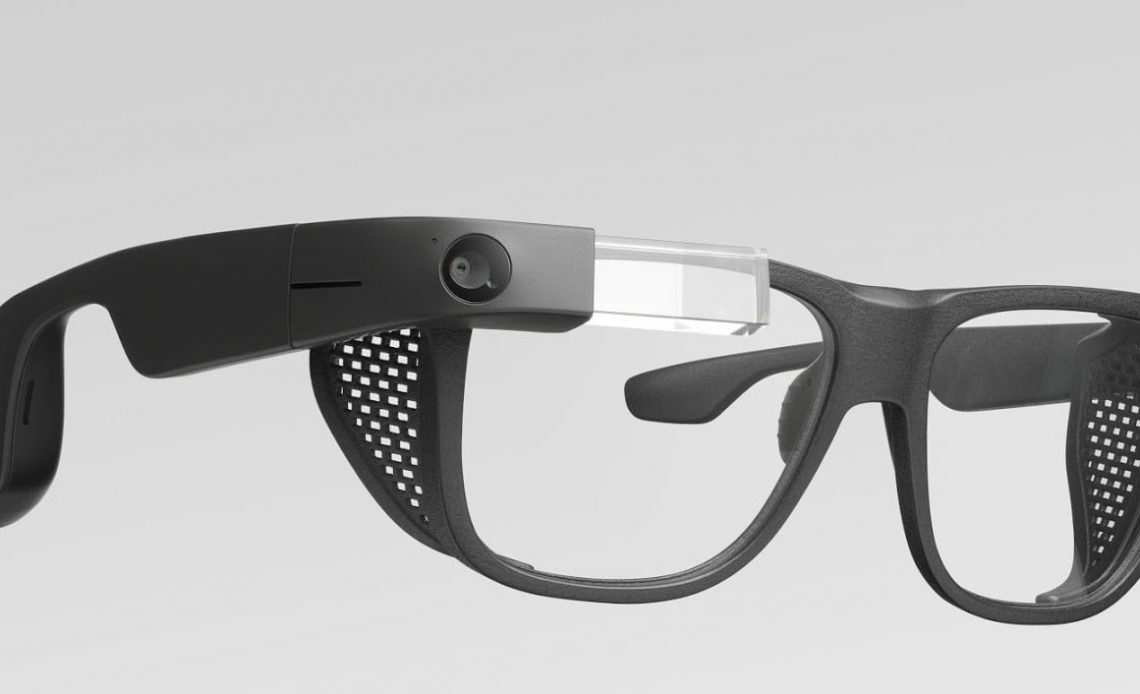 Nearly a year after launching the Google Glass Enterprise Edition 2 augmented reality headset, Google has finally decided to make them available for direct purchase.
By the time of its launch last year, the Google AR headset was going for $999 a unit. The price still remains the same, but Google says you no longer have to go through a "solution provider" to purchase one.
That's very helpful for developers who may want to tinker with Google's heads-up display and haven't been able to easily do so since the device's initial, ill-fated "Explorer Edition" launch way back in 2014.

Google AR headset is an enterprise product which means that it is not designed for everyday consumer use. It's primarily for jobs in construction and on factory floors as well as in the medical field and other disciplines that can make use of a simpler heads-up display.
The original Google Glass device went on sale for $1,500 six years ago but never really materialized into a full-blown consumer product. The Google Glass Enterprise Edition 2 is the second iteration of Google's AR headset for the workplace after the one launched in 2014.
Glass Enterprise Edition 2 is built on Android, so it's easy for developers to work with, and for businesses to integrate the services and APIs (application programming interfaces) they already use.