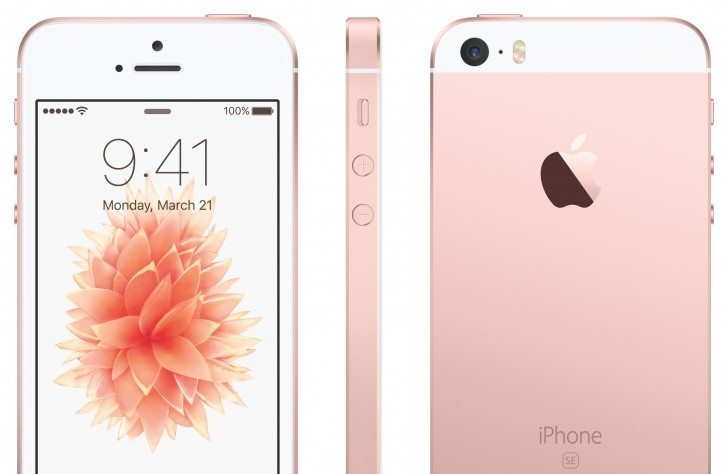 Apple suppliers are planning to begin mass production of Apple's iPhone 9 next month, Bloomberg has learned. The phone will be less costly and is expected to be announced as early as March. The iPhone 9 will draw design inspirations from Apple's 2017 iPhone 8 and is said to be the first low-cost iPhone the company has ever released since the iPhone SE.
The Bloomberg says the assembly of the new iPhone will be split among three companies; Hon Hai Precision Industry(Foxconn), Pegatron Corp. and Wistron Corp., all based in Taiwan.
Other tidbits about the phone are that it will have a smaller 4.7-inch display, and will have Apple's latest A13 Bionic chipset under the hood. The phone will reportedly ship with a Touch ID placed in a Home Button and will not have Face ID.

The company aims to capture more market share with the low-cost iPhone as the demand for affordable iPhones increases. Apple's iPhone 11, which launched for $50 less than the conventional price, for example, emerged as one of the best-selling devices globally in Q3 2019 despite launching in the same quarter, according to a report from Counterpoint Research.
Reports suggest that Apple has asked Taiwan Semiconductor Manufacturing Co. to make more chips this quarter, two people familiar with the matter told the media publication.
In addition to that, reports suggest that Apple is preparing to introduce a bunch of iPhones later this year. 2020 iPhones are expected to support the next-gen wireless network 5G, 3D cameras, and even more powerful processors.
Design overhaul is less anticipated according to previous reports.
Source/ Bloomberg