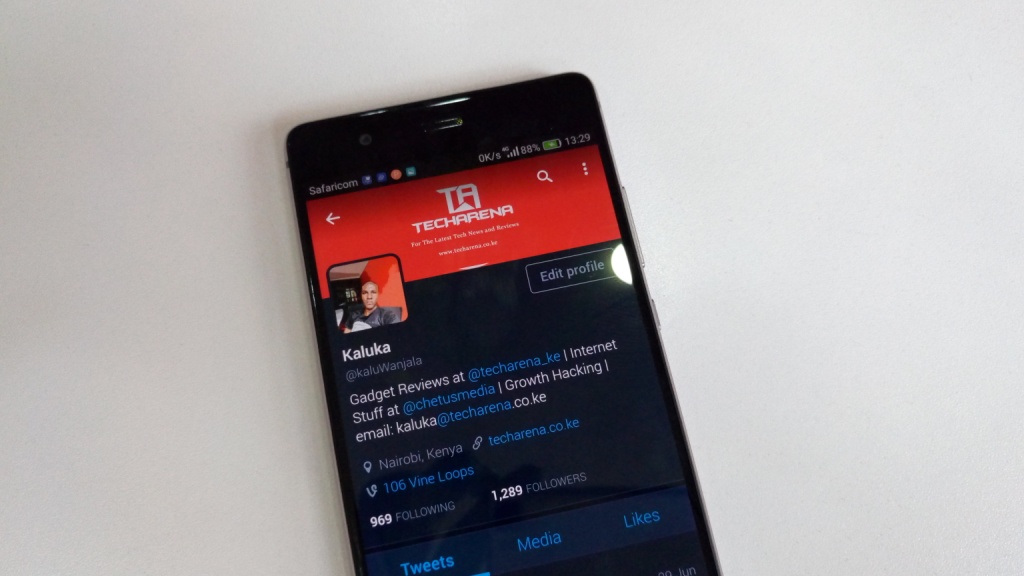 Twitter has announced plans to delete inactive accounts from its platform from December. With this, the company is targeting accounts that have not been active in the last six months.
Twitter will take action on these accounts from December 11 and plans to complete the cleansing process in the coming months.
Speaking to The Verge on this, Twitter said that it will be deleting accounts as it attempts to present a more reliable information on the platform.

"As part of our commitment to serve the public conversation, we're working to clean up inactive accounts to present more accurate, credible information people can trust across Twitter. Part of this effort is encouraging people to actively log-in and use Twitter when they register an account, as stated in our inactive accounts policy," the company said.
The company has also started reaching out to many users who have not logged in to their accounts in over six months just to let them know their accounts are in danger of being deleted. This raises an important point too as the company does not count tweeting as the only way to being active, logging in is considered an active step.
With the deletion of inactive accounts, Twitter will free up some usernames that may be taken by inactive accounts.
Now Read: Twitter now Allows you to Turn on 2FA without Providing a Phone Number