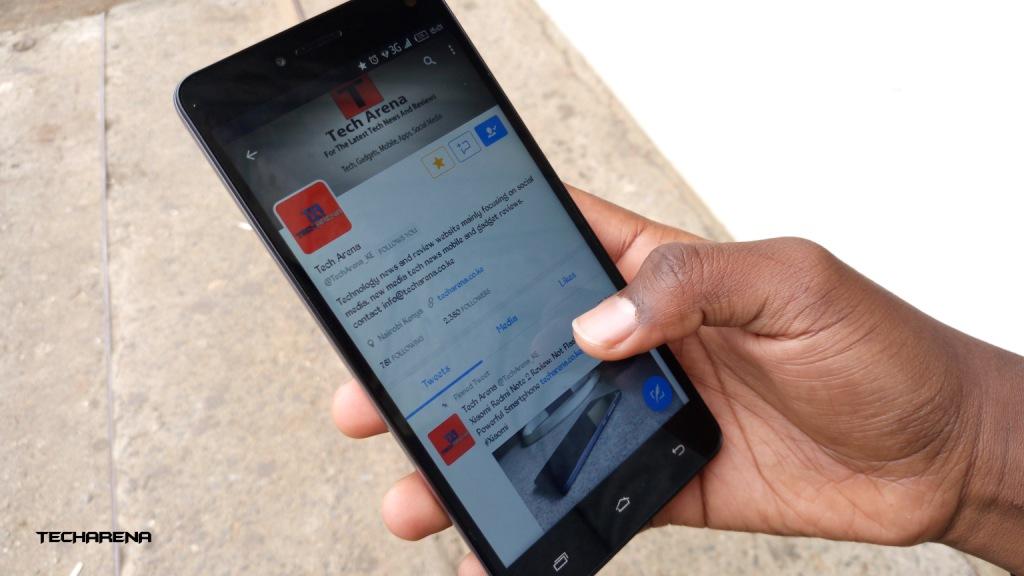 Twitter Lists has been a feature available on the platform for about a decade. Although this has proved useful in keeping up with people you value, the tool's major downside has been harassment. Twitter announced on Monday that it would bring a new way to flag lists as abusive.
It will be the first time the company has launched a tool aimed at reducing harassment with their special lists feature. Since its inception, Twitter has had turbulence on this feature, and it was about time something substantial was to be done.
The new update is currently available on iOS, but will also launch on Android and Web soon.

To report lists, navigate to the list, then tap on the three-button menu and then select the Report button among the options. Twitter will afterward send an email confirming the receipt with additional recommendations.