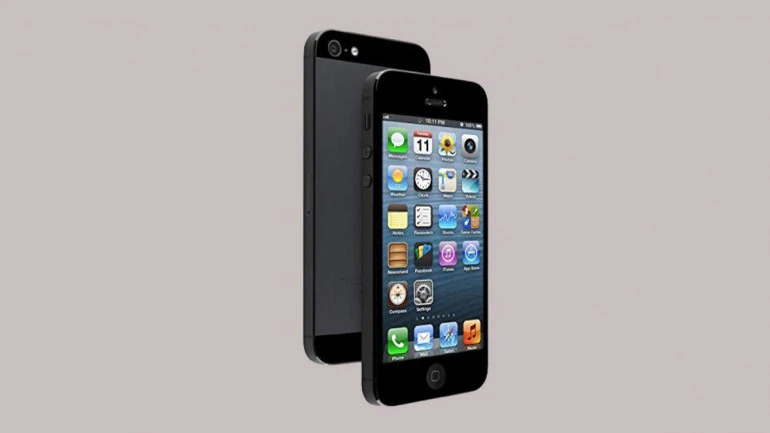 Apple pushed out iOS 13 recently but it is not available for every iPhone ever released, some like the iPhone 5 were not included on this list. There are people who are still using the iPhone 5 and even though the latest update is not available for them, they still need to have the most recent update available for their devices.
Those who have the iPhone 5 have been urged to update to iOS 10.34 before Sunday (November 3).
Why should you update to iOS 10.3.4? The main reason is because of the GPS rollover issue that resets devices after 1,024 weeks or about 19.7 years. The second rollover started back in April 6, 2019 but it will have an effect on the iPhone 5 as from November 3 at 12 am GMT (around 3 am Kenyan time).

If you do not update your device by then, your GPS accuracy will be in shambles and the App Store, emails, web browser and iCloud backups may not work as expected as they rely on the correct time and date to function properly.
How to Update your iPhone 5
You can update your aging iPhone 5 wirelessly by heading to Settings > General > Software Update. When here, tap 'Download and Install'. You can also connect your phone to your computer and hit the update button through iTunes.
You can read more about this on Apple's own support page here.
Also Read: Apple's 2020 iPhones to feature 5G and reportedly Powered by World's first 5nm SoC