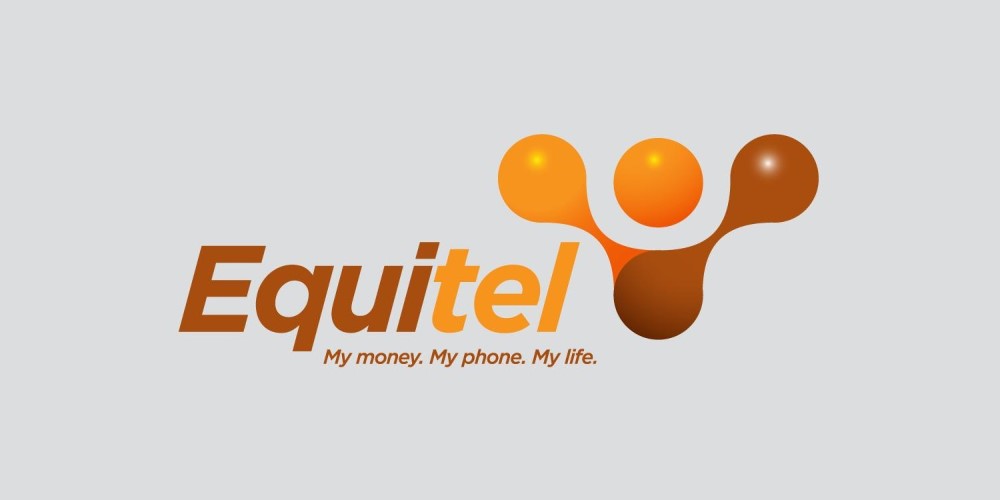 We have pretty much seen everything when it comes to data, voice and SMS bundles in Kenya. Even though most products have changed over the years, the changes have not been that major as most service providers add a few new options to try and get more people to sign up.
Equitel is the latest one to jump into this and the company has announced a new bundle with talk time and insurance cover. So, what is this all about? let's find out.
Starter Option
Equitel says that customers get 500 minutes across all networks plus a free Riziki insurance cover of up to Ksh 2,500 per night in case of hospitalization. This is the cheapest option that is available for those who pay Ksh 1,249 per month.

Cover for Subscriber and Family Member
Those who want more minutes can go for the Ksh 2,499 per month bundle which will give them 1,000 minutes and a free Riziki cover for themselves and their family. In addition to this, the subscriber and any family member will get Ksh 2,500 per day as compensation for any lost income when hospitalized.
What is Riziki?
The question right now may be, what is Riziki? It is a mobile-based insurance product that is provided by Equitel and underwritten by Britam. The product was officially launched in March 2018 and secures daily earnings through a daily compensation to the customer in the event of admission in hospital for three days or more.
Over 200,000 Subscribers
Equitel has revealed that there are over 280,126 Equitel subscribers on Riziki Cover that is a product born as a result of a partnership between Equitel (Finserve), Equity Insurance Agency, Britam Microinsurance and Inclusivity Solutions.
The company hopes to get even more subscribers with this new offering.
Also Read: The improved Storo Bonus Promotion by Safaricom Offers Users 200MB Free YouTube Bundle