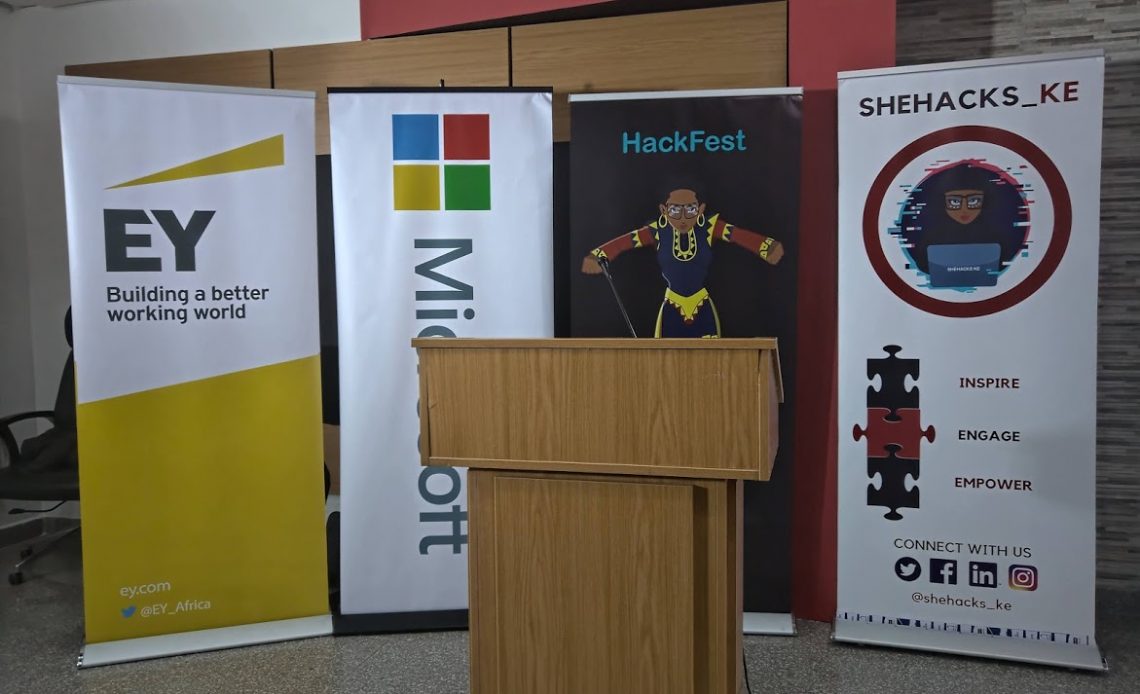 Even as the Cybersecurity industry grows, there are not that many women in that field. This can be attributed to many reasons from young girls being discouraged by their teachers, parents etc from venturing into the field. The end result is you have most of them getting into careers they did not like to begin with and leaving the field to be dominated by men.
The gap is not just in Kenya but it is something seen globally according to Hayden Hainsworth, General Manager for Cybersecurity Engineering at Microsoft. She says that even now, she gets into meetings and she is the only woman there. She shared this at the SheHacks annual HackFest Festival held at Strathmore Business School.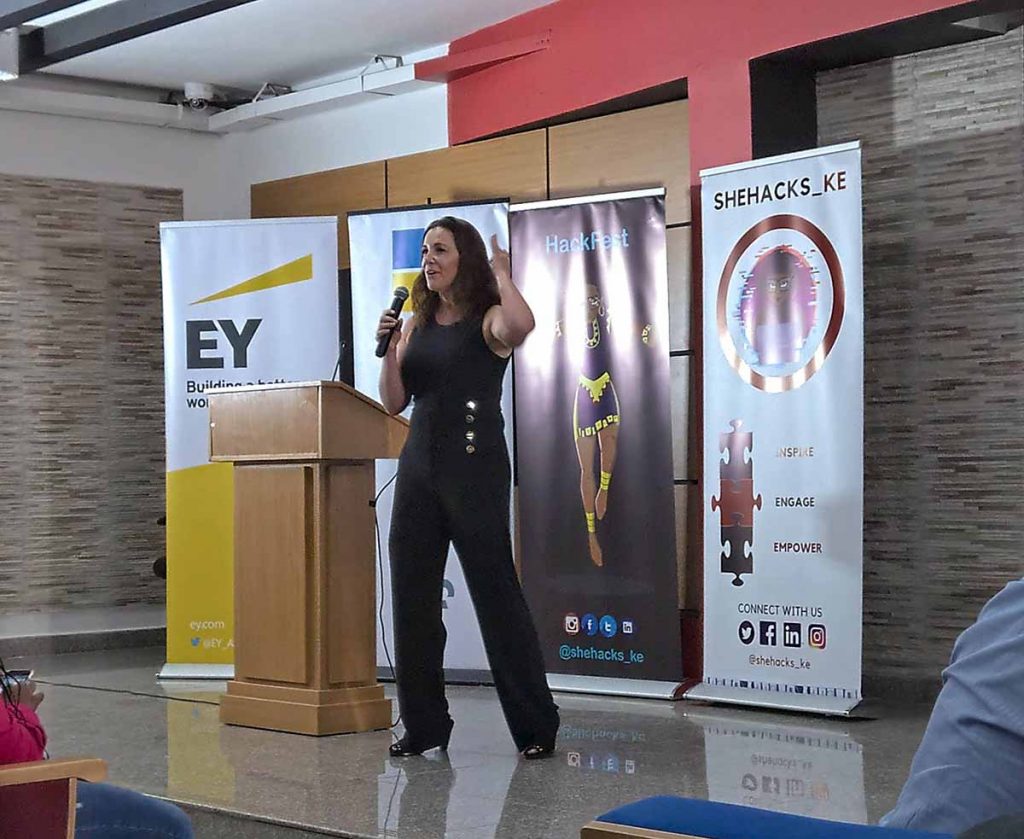 Microsoft hopes that by taking part in this festival, it confirms its commitment to advocate for women with an interest in security engineering.

Speaking during the event, Hayden Hainsworth, General Manager for Cybersecurity Engineering at Microsoft highlighted the importance of such strategic partnerships and events in developing competency in tackling cyber threats in a rapidly evolving tech ecosystem. "my mission is geared towards empowering our customers and partners to get and stay secure on their journey to cloud while inspiring the next generation of cybersecurity engineers".
Opportunities in Cybersecurity Engineering
Hainsworth went ahead to reveal that there are over 2 million open job opportunities in Cybersecurity that have to be filled. Identifying talent early is one way to ensure the right people get to these posts.
"We are really delighted to be partnering with SheHacks for this year's Hackathon, with a focus to prepare women to thrive in the technology industry. We want to make it easy for anyone to take their next step forward in technology," Hainsworth added.
By taking part in such events, Microsoft is taking proactive steps to empower women who want to get into Cybersecurity. This is what is needed for the sector to grow in Kenya according to Evelyn Kilel, one of the founders of SheHacks. SheHacks is a community of women in cybersecurity from various backgrounds and counties across Kenya – connects learners and experts who share knowledge, experience and mentorship through various platforms and programmes they have through annual events known as HackFests.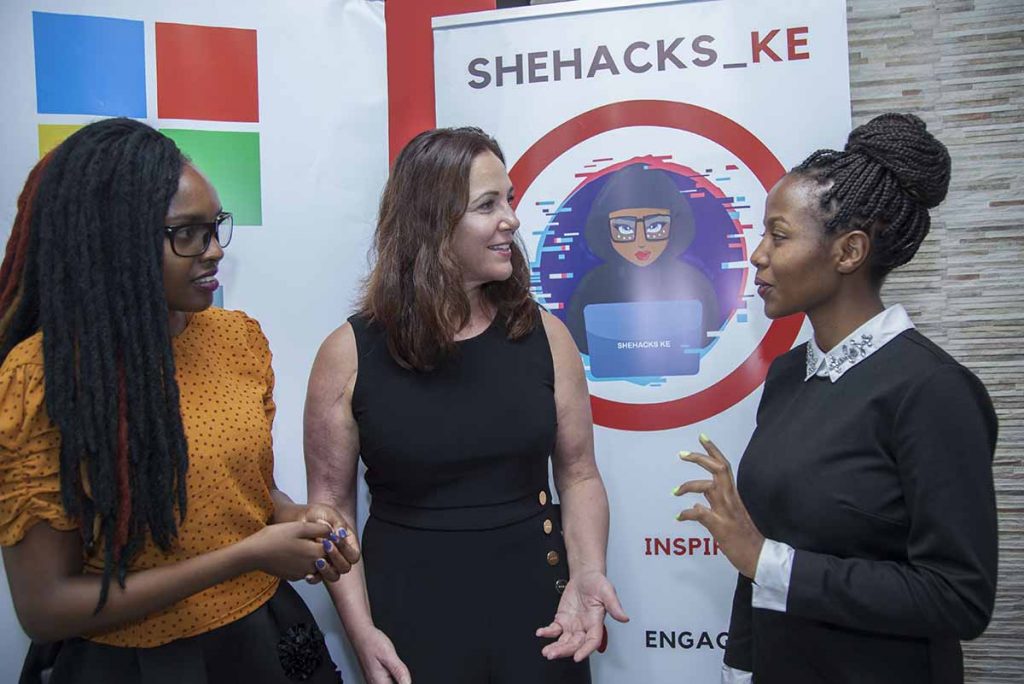 "Since we founded this initiative, we have seen tremendous growth in the number of women and young people who want to take part. This year alone, we are hosting close to 300 young ladies from Kenya to equip and empower them with the required technical know-how to combat cyber-crime," said SheHacks Founders Evelyn Kilel and Laura Tich,
SheHacks is open to working with organizations looking for talented women in Cybersecurity according to its founders. At the moment they have representatives in different universities in different parts of the country but they do not have agreements with organizations to provide them with skilled Cybersecurity professionals. This is what they are aiming for in the coming years.