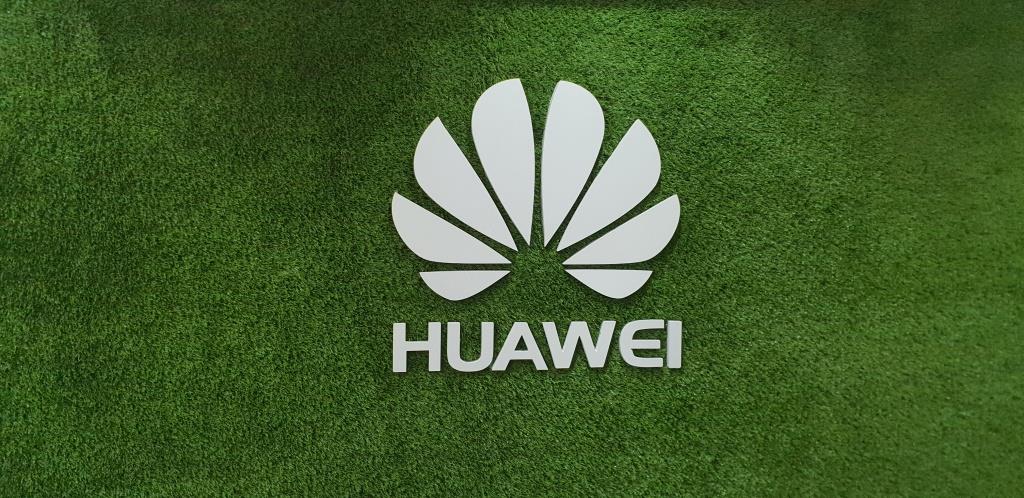 Several countries are already geared up towards 5G rollout very soon or in the near future. In the recent past, 5G has been cited as one of the core issues that lead the US to blacklist Huawei. But at the same time, the US reportedly banned Huawei in order to leverage the opportunity for the two countries to resume their long-stalled trade talks.
Huawei, in a recent report, says they have achieved a top speed of 3.76Gbps downlink on 5G using the sub-6GHz radiofrequency. The company says the tests were done using multiple 5G smartphones in one 5G cell in Zürich, Switzerland.
That means we should consider this test as performed under normal real-world conditions, and not a lab-controlled environment. Tests were performed on Swiss carrier Sunrise's live commercial network.  The high speeds achieved in the test was as a result of using the C-Band 100MHz bandwidth, which has radio frequency range spanning 4GHz to 8GHz.

In the past, Huawei has praised the C-Band 100MHZ bandwidth as the "golden spectrum for 5G." The company suggests pairing up the C-band with previous 4G radio frequencies for maximum performance.
On the other hand, close rival Qualcomm says current 5G chips can achieve top speeds of 7.5Gbps under optimal ideal conditions.
Although the US carriers have implemented 5G based on the short distance millimeter wave, most Asian and Europe countries have deployed their 5G on the long-range sub-6GHz 5G band.
Previous tests by ISPs in the US have topped at 2Gbps. Notably, independent personal tests by users have achieved roughly 1Gbps.
Sunrise is the first carrier in Europe to commercially rollout 5G and has plans to secure Europe's top position in digital infrastructure for the locals. Huawei, together with Sunrise, currently provide 5G network coverage in more than 262 cities/villages throughout Switzerland.