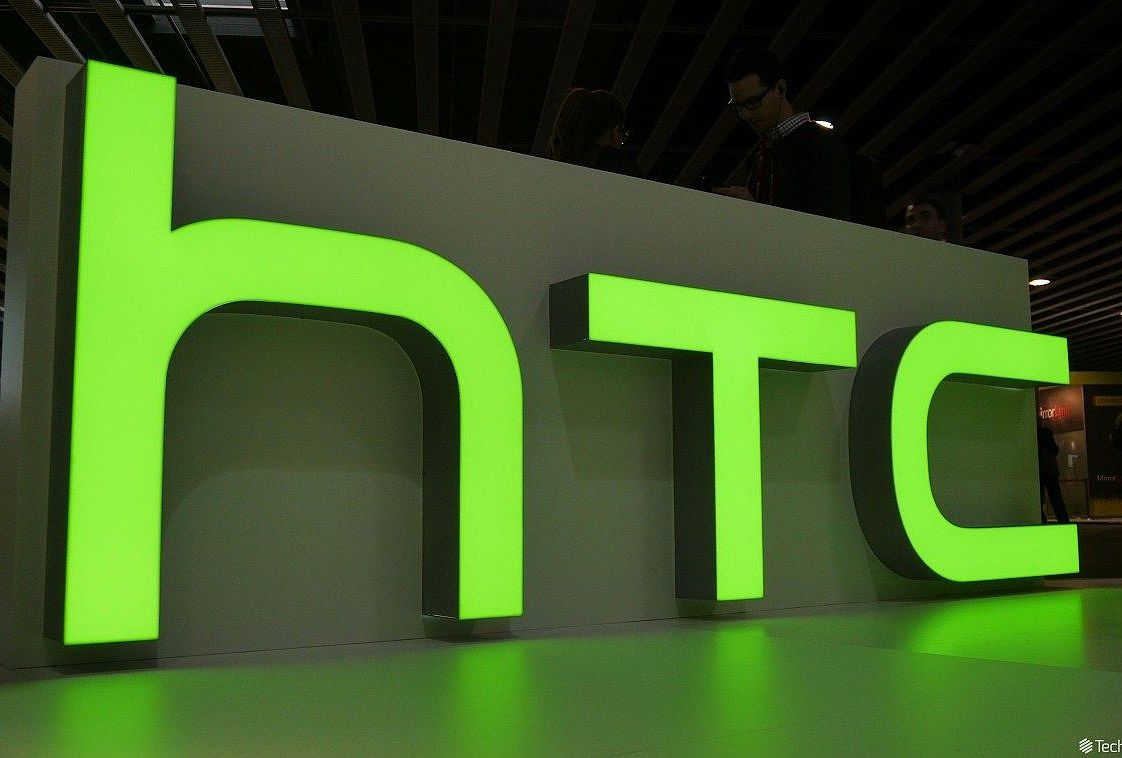 Before OnePlus, Xiaomi and Oppo were a thing, HTC was already making smartphones. And it is not just making smartphones, at some point back in time, HTC accounted for 11% of the total smartphone sales. Well, 11% may seem too small, but in terms of smartphone sales, this number is hundreds of millions of devices.
In recent years it has been consistently categorized under "Others" in the global smartphone sales charts. The company appointed a new manager Yves Maitre, who seems with visions to propel the company back to reclaim their smartphone glory.
HTC has been struggling for two years straight. In Q2 2019 the company posted its fifth consecutive quarterly loss.

HTC's new CEO says the company stopped investing in research and development in the smartphone section a long time ago. The Taiwanese company was instead focusing on innovation in its virtual reality sector.
"HTC has stopped innovating in the hardware of the smartphone… And people like Apple, like Samsung and, most recently, Huawei, have done an incredible job investing in their hardware. We didn't, because we have been investing in innovation on virtual reality," he said in a statement to the audience.
The new CEO recognizes their hurdle will be 5G. Moving forward, he said the company will now focus on premium smartphones for "countries with higher GDP."
HTC wants to fill the existing hole that Huawei devices seem to have left in the western market but only time will tell if they will succeed.