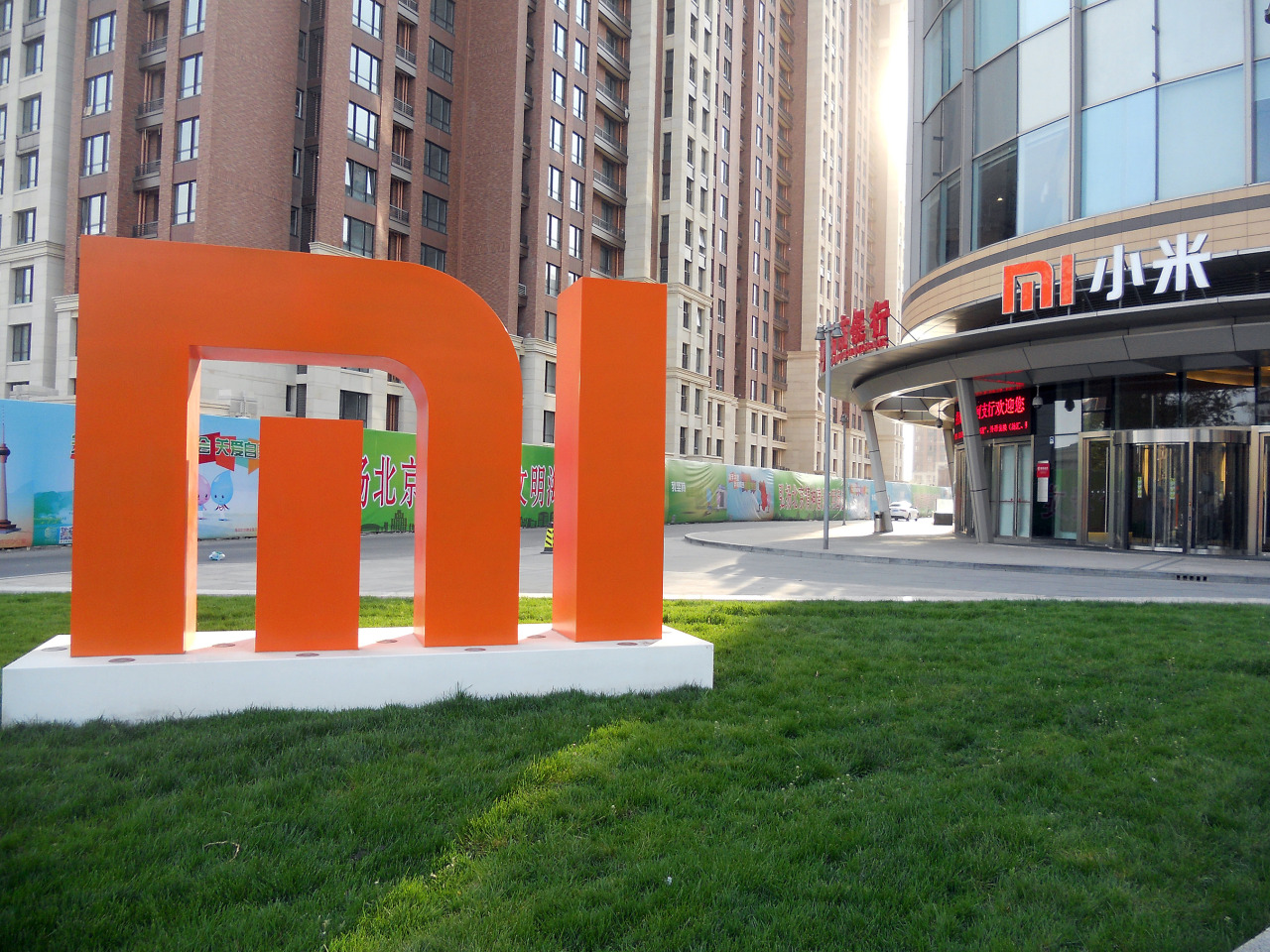 Canalys Research has today revealed that Chinese smartphone brand, Xiaomi, is still strong in its biggest market –India. Announcing the news Xiaomi's Global VP and Xiaomi India's MD expressed their excitement on the new 30%+ market-share milestone.
As per Canalys, Xiaomi is the leading brand with a 31% market share followed by Samsung with a 22% share and lastly Vivo, which makes up to 18% of the Indian market.
Xiaomi shipped 10.3 million devices in Q2, 2019, making the company retain its 30%+ market share for the second quarter in a row.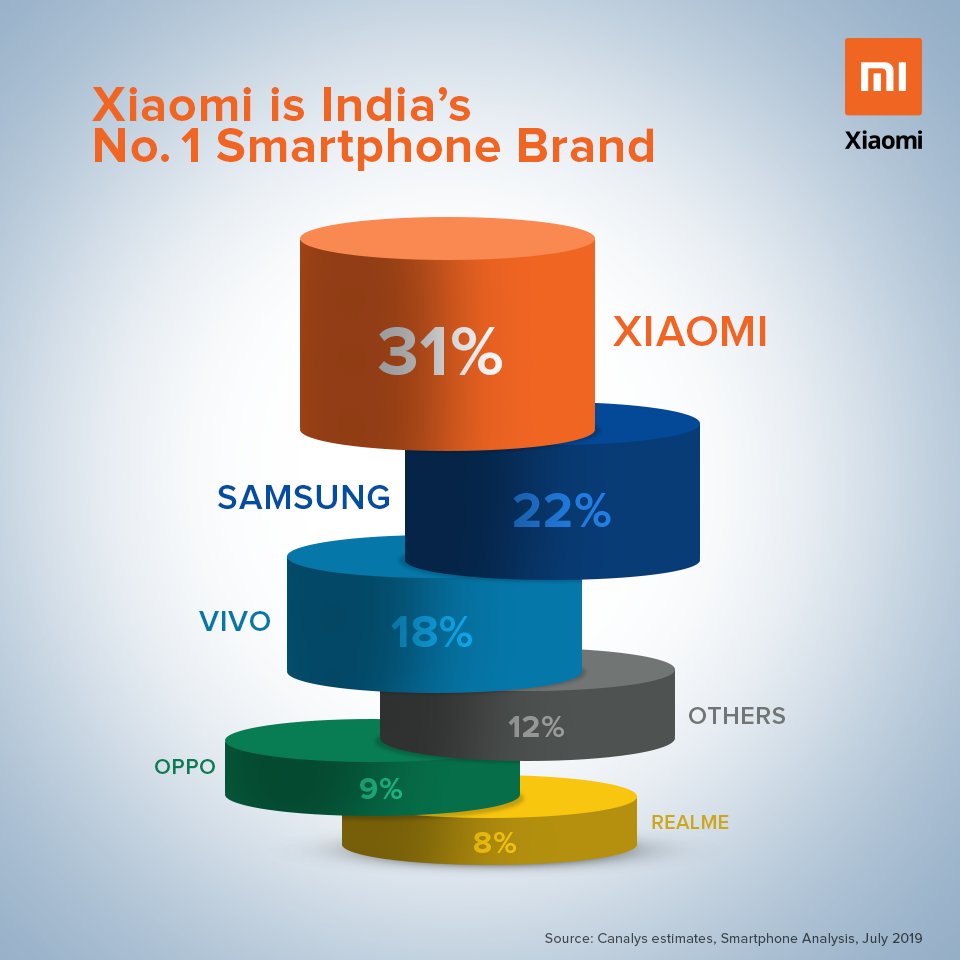 Vivo has been reportedly the fastest growing brand, recording 5.8million sales in the last quarter –a new record for the Chinese company. Vivo's market share is up from 10% a similar period last year to 18% in Q2, which is a 3% rise as compared to its Q1 2019 market share in India.
Vivo's annual growth currently stands at 63% compared to a similar time last year. Vivo's sister company Oppo is still struggling in the Indian market with a market share of 9% while its sub-brand RealMe follows closely with an 8% share.
Amidst the growing Chinese brands, Samsung has been hit by a massive drop in market share. Canalys reveals that Samsung's shipments have dropped by 27% to 7.3million units.
(Source)