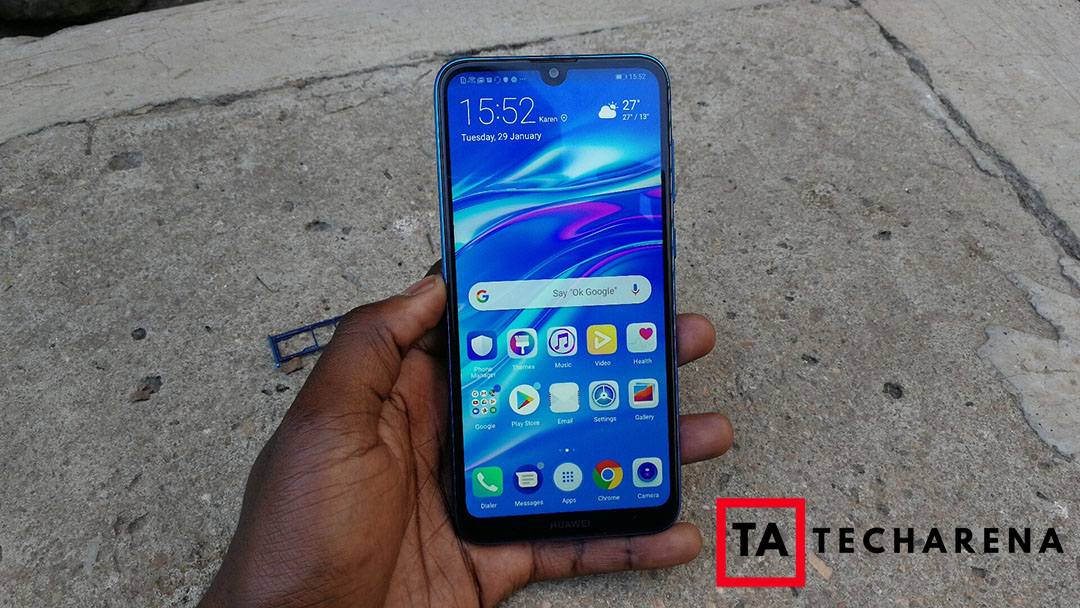 If you've been following the Huawei story closely for the past few weeks, then you know Huawei's HongMeng/Ark OS was not meant for Android. The company has been working on its own OS that could power IoT devices and Smart TVs, among other plethora of devices.
However, HongMeng isn't meant for Android. This is the main reason why the Chinese tech giant and second-largest smartphone seller has expressed deep interests in continuing to use Android OS in its smartphones.
Since Huawei seems to be at crossroads on the future of its smartphones, the company is reportedly betting on Google to secure special permission that will see Huawei continue using Android OS in its future smartphones. Huawei claims that Google is hunting down on a consent to continue supporting Huawei's Android smartphones.

Google has already applied for an export license to the US Commerce Department that will enable Google supply Android OS to Huawei even if Huawei would remain in the so-called Entity List.
Huawei was listed to the US trade blacklist together with its affiliates that deterred the company from doing business with any US-based tech company. Although the company received a reprieve, the final decision is yet to be known.
Meanwhile, let us wait and see the final decision of the Commerce Department on Google's export license filing. Besides, after the on-going US and China trade talks, the ultimate fate of Huawei in the US will be officially discussed, and a final decision will have to be made. It was clear that the Huawei ban was used as a bait to get the US and Chinese government resume their stalled trade talks.