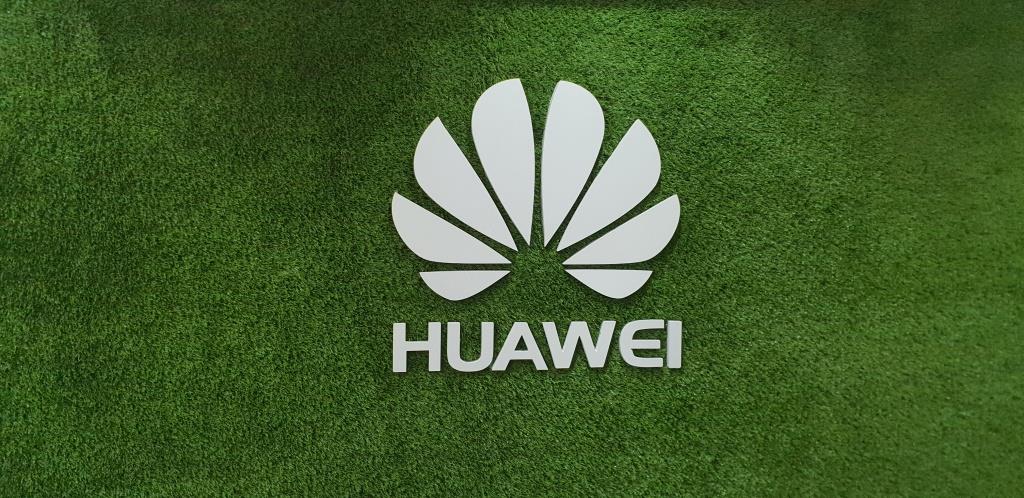 Huawei's EMUI 9 which is based on Android 9 Pie has been installed in over 80 million smartphones so far. The company has revealed this saying that it expects the number to reach 100 million by the end of this month.
80 million is not a small number and is something Huawei wants the world to know at this time as it tries to navigate the issues it has with the American Government and some American companies including Google.
EMUI 9 as I have mentioned is based on Android 9 Pie and comes pre-installed in most new smartphones from Huawei. Most of the smartphones the company has released this year come with EMUI 9 pre-installed but the company is also upgrading some of its older devices to this new version. Huawei has promised to roll out EMUI to the Mate 9 and P10 series. This is in addition to the Mate10, Mate RS, Nova3 and P20 series that have already been updated.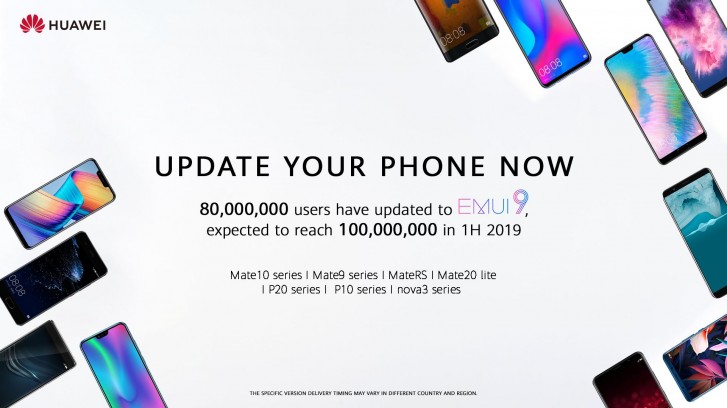 As to when EMUI 9 will be available for the Mate 9 and P10 series, the company is promising to push the update by the end of June. It is good to see Huawei take a different route as for years I have not associated the company with timely updates or any updates for that matter.
Also Read: The Huawei Y5 2019 Goes on Sale in Kenya for Ksh 11,499