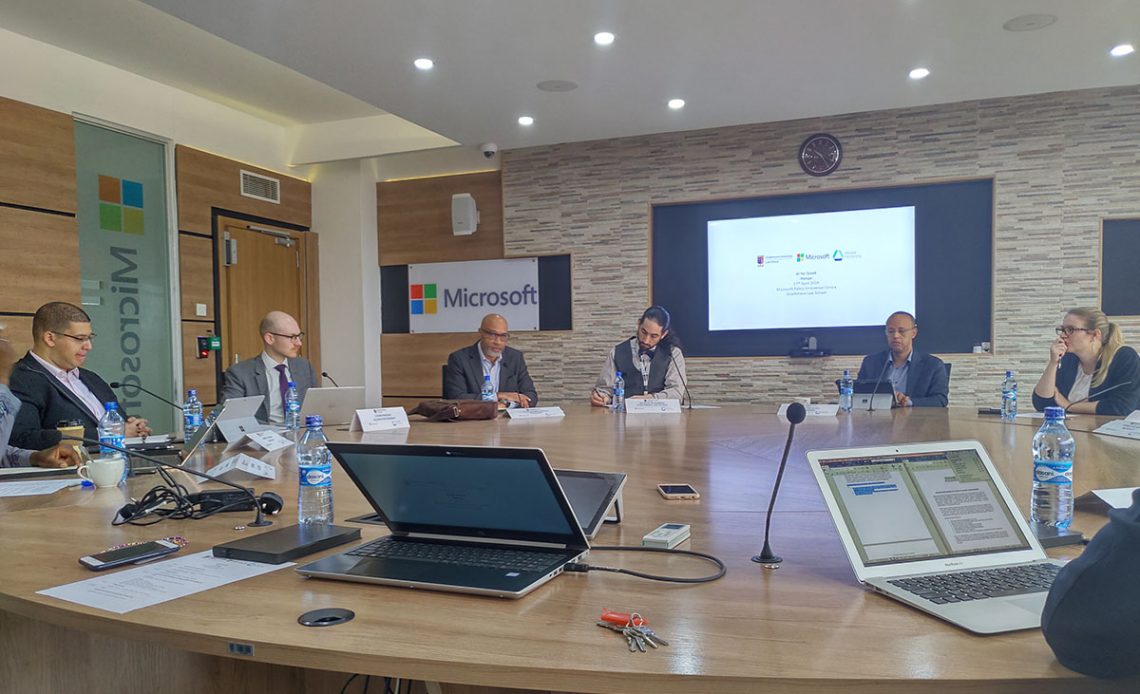 With the advancement of technology, there are always question asked about the role the technology plays in society. This has been the case with Artificial Intelligence (AI), questions have been raised about the role of AI and how it will affect society. There are those who see AI as a good thing and those on the other end who associate it with bad things saying it will take away our jobs and some saying the machines will learn so much and turn against us.
Being one of the key stakeholders in the industry, Microsoft partnered with Strathmore University and Access Partnership to launch the 'AI for Good' event series. The first event was held at the Microsoft Policy Innovation Centre, at Strathmore University Law School and saw the release of the AI White Paper that seeks to address the role Artificial Intelligence will play in Kenya's growth, development and democratisation.
Through this event, Microsoft and some of the other stakeholder addresses some of the questions that have been raised over the years in regards to the use of AI. Throughout the event, it was evident that stakeholders are aware that there are both positives and negatives when it comes to the use of AI.

According to Ahmed El Essawi, Government Affairs Manager, Microsoft Middle East and Africa, when addressing AI, we should not ignore the negatives as we are trying to show its advantages. We need to be aware of some of its challenges AI presents if we want to have transparent conversations about it. This makes sense as the more information we have about the technology that is going to be part of our lives, the better we will be in making decisions about it.
He went further ahead to point out that the reason why there are some challenges to the use of AI in Africa has to do with data. Data is a key role in building AI models and lack of data can lead to building AI algorithms with biases. This means that we may not get AI products that we can rely on to be accurate all the time.
At the moment, there is lack of understanding on what AI is and that has to change according to Microsoft. We need rules and regulations that govern AI and at the same time, we need to debunk some of the myths associated with AI if people are to embrace it. According to Mr. El Essawi, for most African governments, AI is not the most important topic right now. To get governments interested, those in the industry should show how AI can be used to address issues in the agriculture, finance, healthcare industries. If governments see the solutions rather than the technology, then they may see the benefits of the technology and hopefully come up with rules, regulations and policies around it.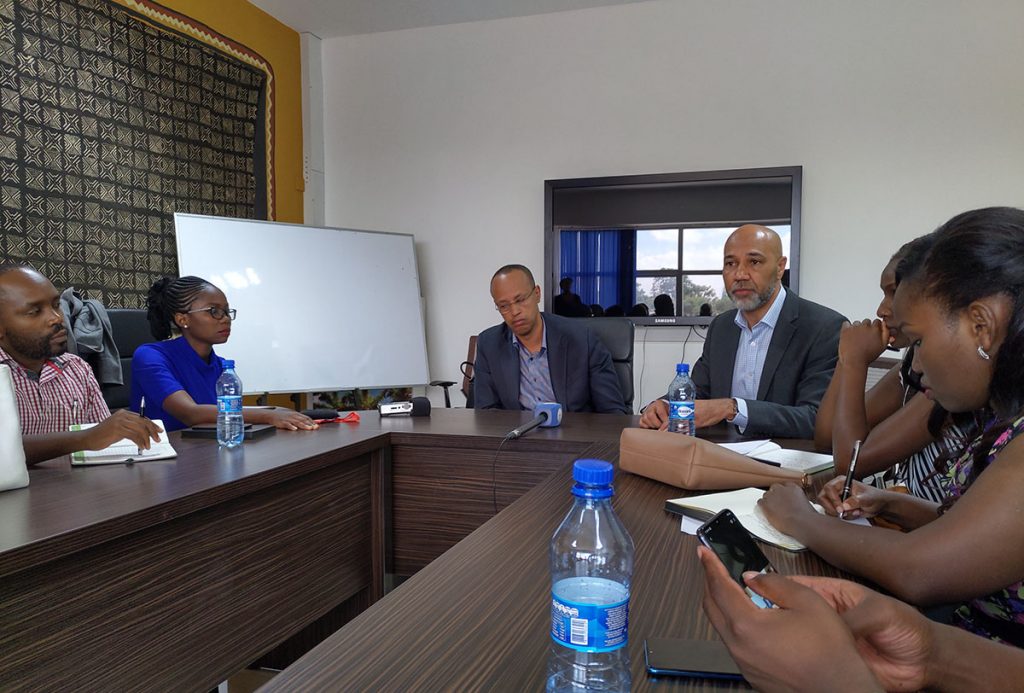 "Success of implementation will depend on the ability of governments to foster collaboration among all stakeholders — state and civil society, academia, industry, and national and international stakeholders. If all parties embrace the challenges of AI, Kenya will reap the benefits of a vibrant AI ecosystem," says Winnie Karanu, Business Development and Program Manager at Microsoft.
At the event held at Strathmore University, one other point that came up a few times is the need to have frameworks that address Artificial Intelligence, its benefits and potential harm. These frameworks should be for the African context and we should not just copy paste them from other markets as we have done in some industries before. Through this, we will be able to have the right regulatory framework as governments will see how AI can be advantageous to its citizens.
Still on regulations and laws, there is need for principle-based laws that are flexible. Technology changes very fast and having flexible laws and regulations will ensure that we do not limit innovation. This is the sweet spot that to be achieved, we need to have all stakeholders on the table. This is why events such as the 'AI for Good' series held at the Microsoft Policy Innovation Centre are important. With all stakeholders on the table, we then need to have mature discussions on the way forward.
We are just scratching the surface on the use of AI in Kenya and in the continent and we should expect to have more discussions on this going forward.
Now Read: LG prepares to show how AI will benefit homes in MEA