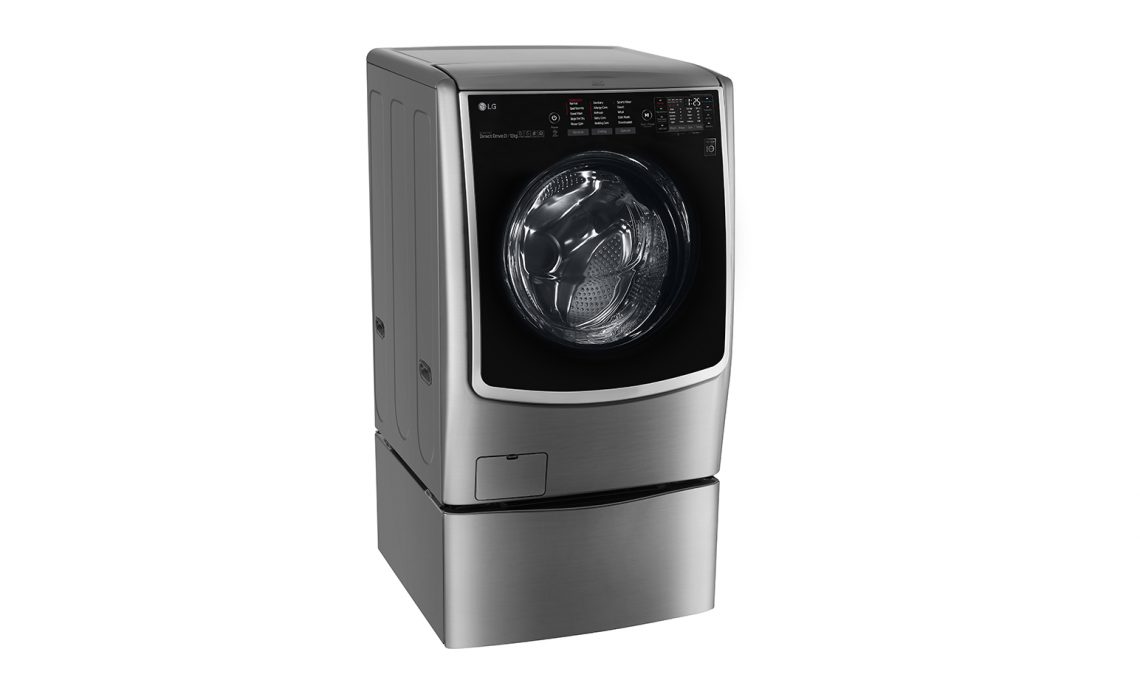 LG Electronics has reiterated its commitment to the advancement of women at work and home with its reveal of innovative products to change the female narrative.
Speaking during the 2019 International Women's Day celebrations, LG Marketing and Corporate Communications Manager Maureen Kemunto said that the company will continue to accelerate the design of innovative products that are human centric and gender friendly.
"Women play a prominent role in the growth of our brands and as consumers in households around the globe. A female perspective in advancement of women is crucial for LG business given that women are influencing 70 percent of global household purchases and control $20 trillion of spending worldwide," said Ms. Kemunto.
LG has invested in focusing on research and development that will focus on a customer-centric approach, premium brand building and smart technology to drive growth and change.
In the last six months, LG has invested in numerous products aimed at giving women the freedom to explore their lives, outside the regular household chores.
The LG Styler that combined convenience with performance by eliminating a laborious process that used to involve repeatedly ironing shirts and creasing pants all at the touch of a button. It has the Easy Pants Crease Care that flawlessly restores pant creases while reducing wrinkles at the knee, waist, and other problem areas. Normal wardrobe care has been upgraded with the LG's TrueSteam technology that uses steam to gently sanitize clothing while at the same time eliminating over 99 percent of allergens and bacteria.
The LG CordZero A9 Cordless Handheld Stick Vacuum Cleaner allows women to remotely active home cleaning while even at the office thanks to connected devices. The LG CordZero delivers impressive suction power, long-lasting battery life and cordless portability for the quickest, most convenient cleaning experience.
The new LG TWINWash washer and dryer has a complete system of ultra-large capacity washer, convenient SideKick™ pedestal washer and DUAL Inverter Heat Pump dryer that makes it possible to run two loads at once while gently drying a third at low temperature. With increased capacity and simultaneous washing capability, LG TWINWash usage of smart technology is perfect for large families, able to accommodate a king-size comforter and full set of bedding easily at the same time.
Also Read: Why LG's CineBeam Projector is my Ultimate Valentines gift