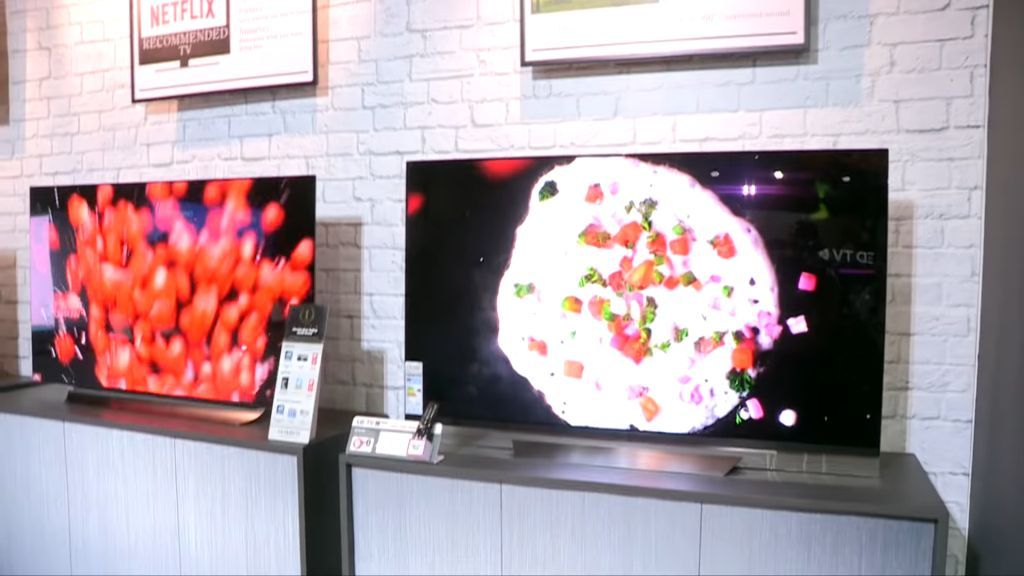 I come from Nyanza, the only region in Kenya that produces 'bragging sons and daughters', people of class if you like. From where I come from, there is a TV and then there is a Television. I know I might be confusing you but just sit back, relax, follow the vibes and you might be able to grasp the gist of my drift.
Anyway, from where I come from, a TV is any device that can show both motion pictures that are accompanied with sound. This is something everyone can afford. A Television, we call it 'Televison', is a rare digital device. It is something that not everyone can afford let alone affording it. It is something that propels you to another viewing prominence as soon as it lands in your living room, something like an LG OLED television, one more intelligent than anything else because of its ThinQ.
Being a proud owner of an OLED television from LG Electronics, I dare say that this is one of the products that has revolutionized the 'viewing experience'; being consumer & friendly electronic tube coupled with convenience, efficiency and up to date sky rocking innovations.
Every time you pay a visit to any homestead, furniture is always arranged in a manner that they face the Television. That is exactly how it is in my house, ambience and I bet in yours too. What does this mean? The television is the king and queen of the house. It is the first thing that the visitor will look at before 'throwing' their eyes on anything else. It is the signature of the house.
The stunning black color of the LG OLED is something to marvel at and the way they blend with the wall, the furniture and anything else in the room is a feeling on another level. If you are a forward thinking consumer looking for a television, LG ThinQ OLED is your next necessity. It will elevate all your traits and augment all the 'feel good' desire that you really need.
It is powered with an advanced (Alpha) 9 processor capable of rendering images in impressive details with access to the full potential of a connected smart device.
As you plan to go and get yours, I am contemplating whether to watch "The Penguins of Madagascar" or "Star Wars on my interactive LG THinQ OLED