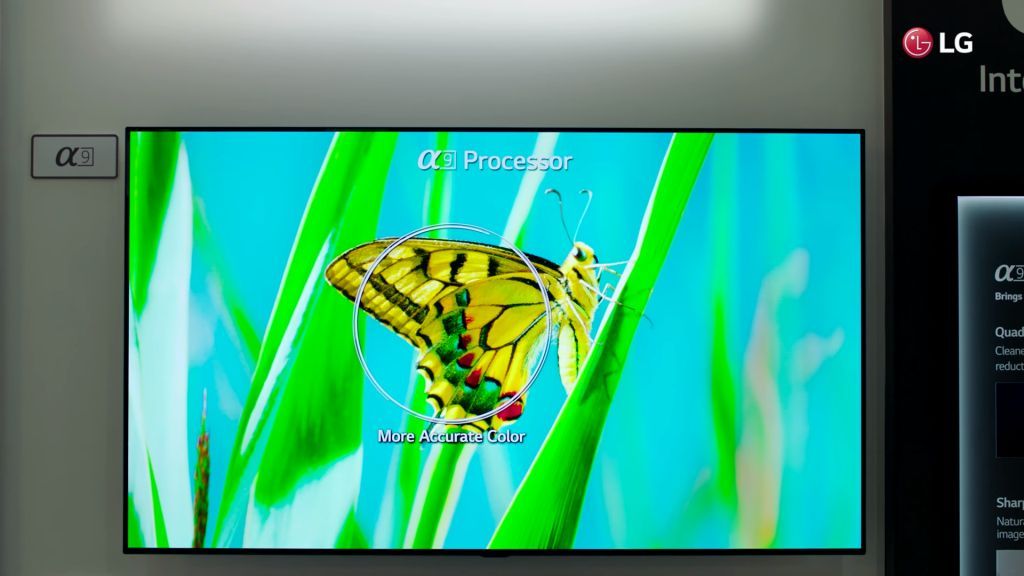 TV technology has improved over the past couple of years. We have seen some of these changes especially with OLED TVs with LG being one of the companies making moves in this space. When OLED TVs first came into the market, they were so expensive that only a select few could afford. As the years have gone by, we keep seeing more and more OLED TVs on the market at very different prices.
With OLED TVs, you should get cinema quality experiences right in your home. This is what most people looking for modern TV tend to factor in and is what manufacturers are rushing to offer. Not all of them have succeeded in this but some of the top brands including LG, Sony and Samsung have or are close to doing so.
In this post, we will look at some of the reason why you may want to consider getting the new OLED TVs, specifically the 2018 models from LG.
Prices are Coming Down
The new OLED TVs from LG are still pricey but the prices have been coming down compared to what they were available for a couple of years back. Some of the cheaper models offered by LG are the B8 and C8 series that are available in 55 inch or 65-inch models. The 55-inch model is the cheapest and you can even get the 2017 models (B7 and C7) if you want to save more.
The prices start at Ksh 120,000 which is cheaper that what you could get a decent OLED TV for back in the day. I know this price is still high but as I have mentioned, the prices have been going down with improvements in technology. These prices should keep going down moving forward and this is a plus for consumers.
Improved Picture Quality
You buy a TV to watch it and this the sound quality has to be good. This is the case for all TVs including the new OLED TVs from LG. LG has included a new Alpha 9 processor on its new OLED TVs for 2018 that promise great depth enhancement, smart sharpness improvements, noise reduction processing and adaptive colour enhancements. With this, LG promises better picture quality even compared to its 2017 OLED TV models.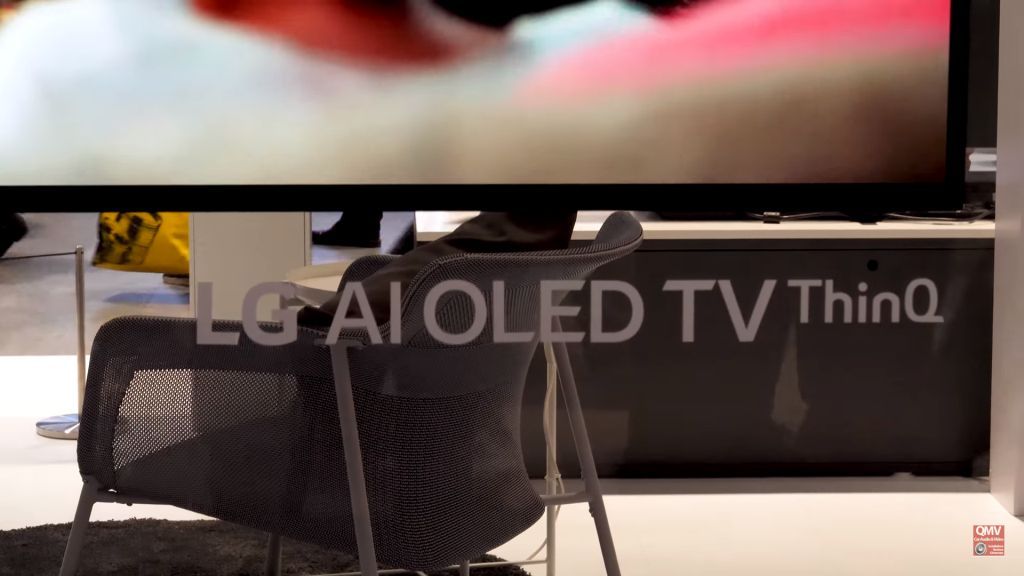 Besides the processor, the new OLED TVs also bring smooth menu interactions, voice controls thanks to Google Assistant in collaboration with the new ThinQ AI.
4K and HDR To the Masses
If you are a video nerd, then you appreciate high quality content when you see it. The new LG OLED TVs support 4K videos and this should be good as we now have video streaming content taking advantage of this technology to ensure their customers have the best. We now have native 4K content on platforms such as Netflix and even YouTube.
Besides 4K, the new LG OLED TVs have HDR support. HDR is still confusing as there are different versions out there. To address this, manufacturers such as LG are offering most or all HDR variants with its 2018 OLED TVs to make sure those who buy it are not miss out. Some of the new LG OLED TVs also bring support for HDR Pro and HLG Pro with enhanced dynamic tone mapping for enhanced quality. Besides these, there is also support for Dolby Vision and Technicolour.
Dolby Atmos
For those who want the best audio quality, the new LG OLED TVs comes with Atomos processing built in. This means that you can output the all encompassing audio through the HDMI to your Atmos speaker system for the best sound quality when watching a movie.
Also Read: Which 2018 LG OLED TV Is The Right One To Buy