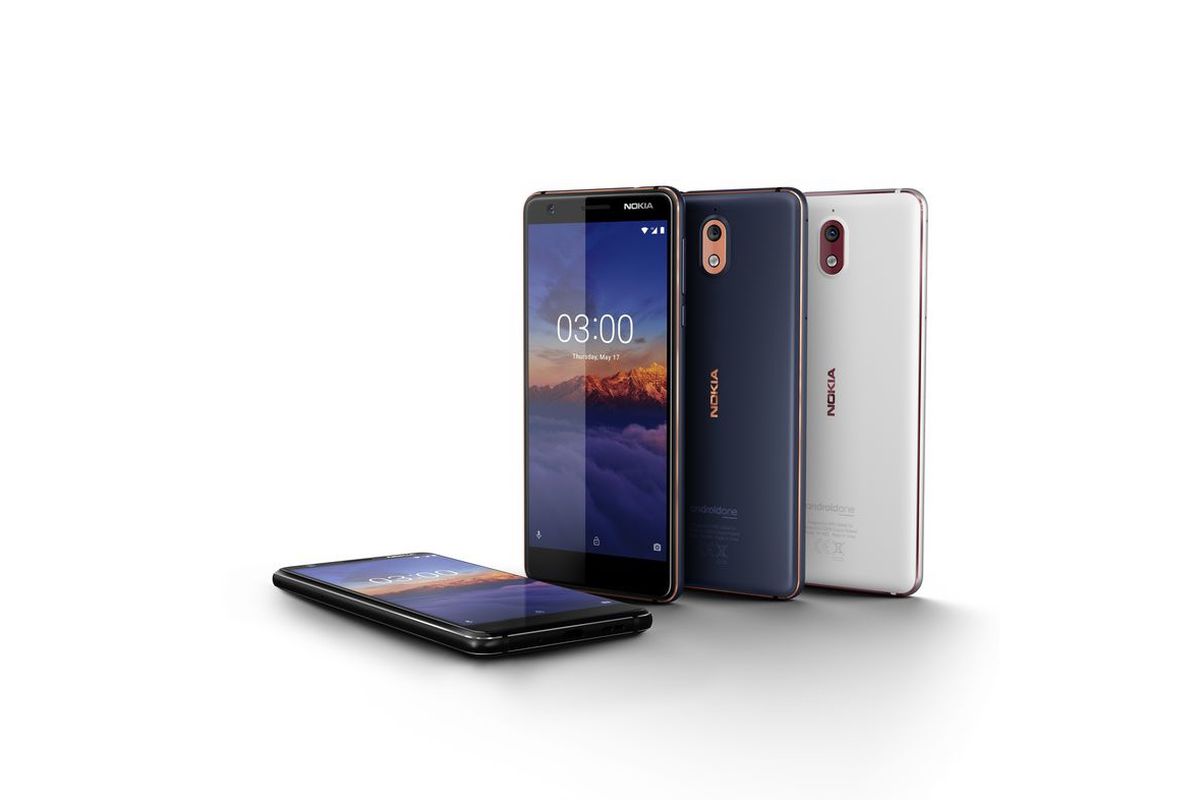 The Nokia 3.1 is the latest smartphone from HMD to be launched in Kenya. The recommended retail price of the Nokia 3.1 in Kenya is Ksh 15,999 and this means that you may get it for slightly less depending on where you buy it from.
The Nokia 3.1 is currently the cheapest smartphone from HMD with an 18:9 aspect ratio. The trend among smartphone manufacturers has been to go with the 18:9 aspect ratio and clearly HMD does not want to be left behind. This new phone is supposed to replace the original Nokia 3 from last year. It offers a few upgrades compared to its predecessor and this is what HMD hopes will get people to buy the Nokia 3.1.
All the new Nokia smartphones have had the unique boxy design and it looks like HMD isn't ditching this anytime soon. I am a big fan of this design as it is different from almost every other Android smartphone we have on the market. The phones stand out and this is key is differentiating itself in the crowded smartphone space.
Below are some of the key specifications of the Nokia 3.1 that you might be interested in.
Nokia 3.1 Specifications and Price in Kenya
[table id=117 /]
Also Read: Huawei Y7 Prime 2018 Specifications And Price In Kenya