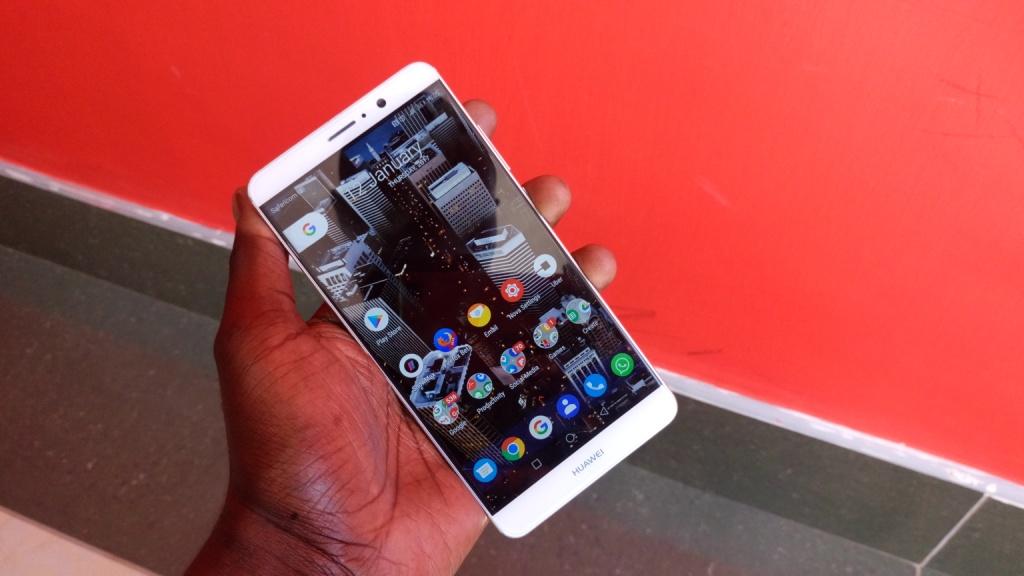 Besides the flagship P series, Huawei has the Mate series that is its premium phablet line that gets a new device every year. We normally see a new Mate device from the company towards the end of every year and this year will not be different.
We are getting information that the Huawei Mate 10 will be unveiled sometime in October and will have a taller display with an 18:9 aspect ratio. This will be a Full Active display from JDI. Samsung included a display with the 18:9 aspect ratio on the Galaxy S8 and it looked really good. This was one of the unique features of the S8 that made it stand out and it looks like Huawei does not want to be left behind.
It is rumoured that the display Huawei is using on the Mate 10 will be a 6 inch one with a resolution of 2160×1080 pixels. With an 18:9 aspect ratio, the Mate 10 will be taller and narrower than the company's current flagship, the Mate 9, which has a 5.9-inch display with a 16:9 aspect ratio.

Nothing much is known about the Mate 10's other features but rumors have suggested that it will be powered by the HiSilicon Kirin 970 chipset and will come with 3D sensing dual cameras with augmented reality tricks. Given that we are about 3 months to the unveiling of the Mate 10, we expect to know more about the phone as time goes by.
Source: yesky