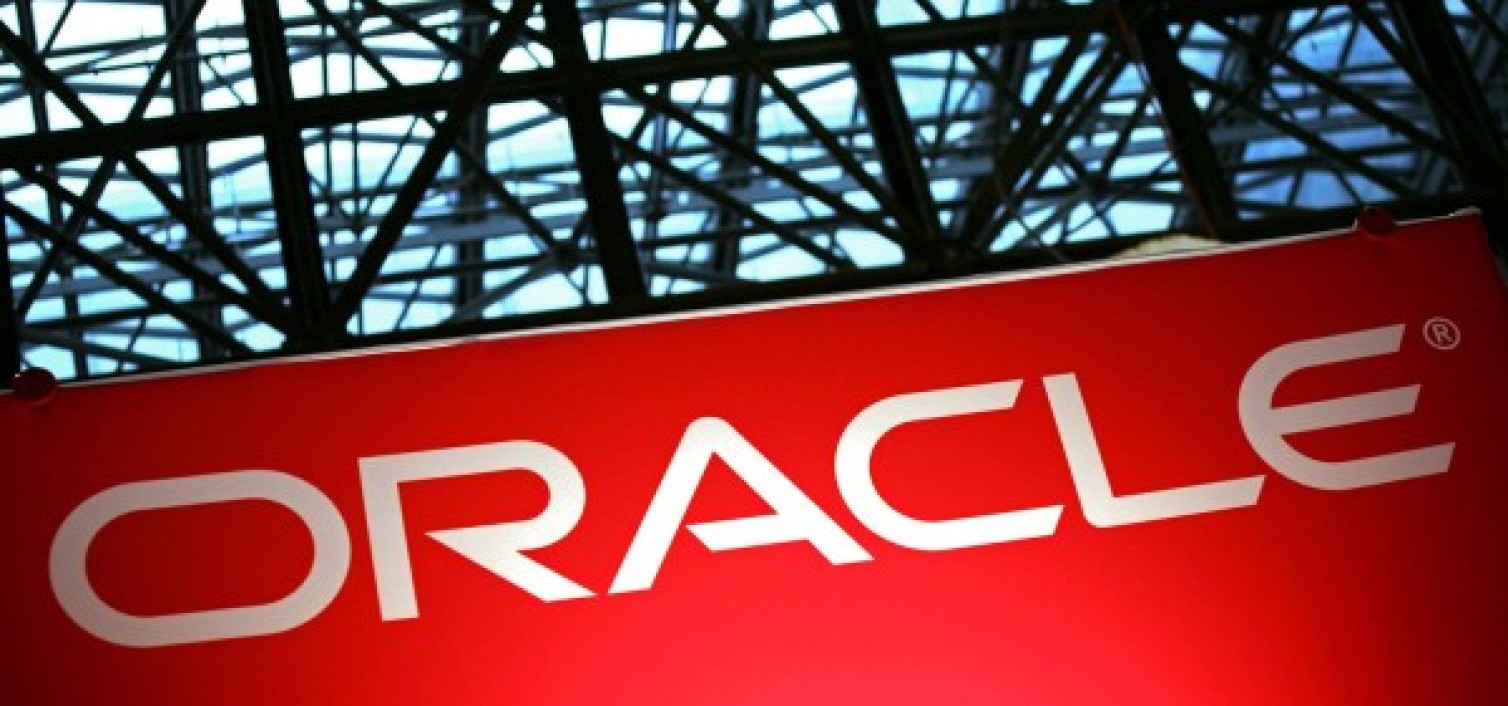 Digital transformation that supports Kenya's Industry 4.0 preparedness, and acts as a catalyst for local economic growth was the key focus for Oracle's digital day event in Nairobi. Key Oracle experts and executives from leading organizations participated in the event to discuss various aspects of making digital business a reality with Oracle's unique portfolio of cloud solutions across SaaS, PaaS, IaaS and Dbaas.
"Kenya is an important market for Oracle and the annual Digital Day event is in line with our commitment to introduce our latest innovations in this market. This year we are showcasing how businesses, small and large, across all industries can gain unprecedented digital value with the most complete, integrated and proven suite of cloud solutions designed to lead in the digital economy", said Janusz Naklicki, Vice President – Russia, Africa and Central & Eastern Europe;
Inspiring keynotes from thought leaders at the forefront of driving digital transformation including Moses Kemibaro, Founder of Dotsavvy, Kenya's first digital business agency; dedicated plenary sessions that focused on digital transformation; applications for the cloud; information security, digital opportunities for SMEs, and a panel discussion that focused on navigating digital disruption were the key highlights of the Oracle digital day event in Nairobi.

Top global and regional executives headlined Oracle's presence at the event. These included Janusz Naklicki, Vice President – Russia, Africa and Central & Eastern Europe; Alan Lule, Principal Cloud Infrastructure Architect with the Cloud Infrastructure division and Stanislav Molnar, Regional Finance Director for Central Europe, Africa and Russia.