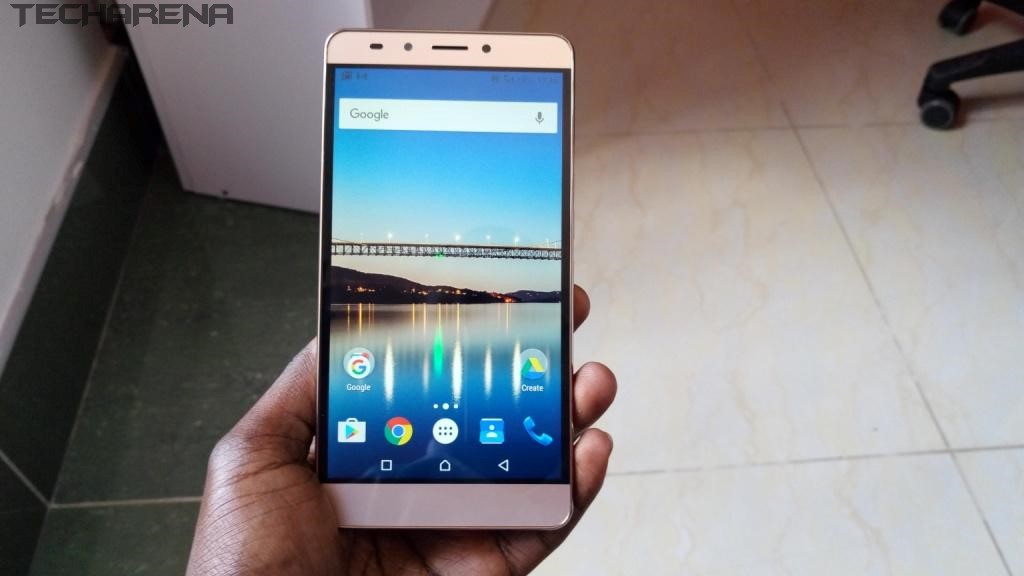 Infinix Mobility has finally launched its latest phablet, the Note 3, in Kenya. This is the third device under the Infinix Note series and was launched yesterday by Infinix Mobility's Co-Founder and Managing Director Mr. Benjamin Jiang. The Note 3 takes over from the Note 2 that is one of the most popular entry level phablets you can get in Kenya.
Infinix has launched the Note 3 in an exclusive partnership with Jumia, this means that you can only get the phone from Jumia for Ksh 15,000 for now. If you want the phone, get it here.
Infinix Note 3: Big, Big and Big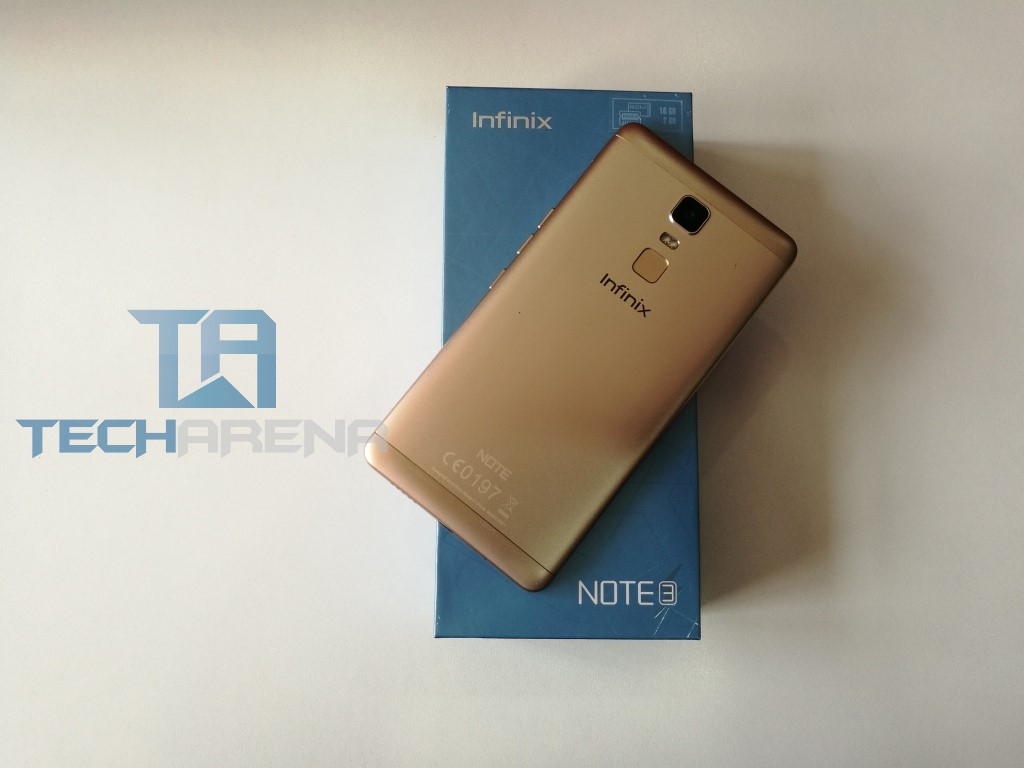 Infinix Note devices are known for their big batteries and the Note 3 is not different. It has a 4500 mAh battery which is slightly bigger compared to the 4040 mAh one found on the Note 2. The new 4500 mAh battery supports fast charging that Infinix says can give you up to 200 minutes of talk time with just 5 minutes of charging. We are yet to test this out but be sure we will do that in the full review which will be out in the next couple of weeks.

Besides the big battery, the Infinix Note 3 comes with a 6 inch display just like the Note 2. This display isn't small and to be honest, the phone is probably not for you if you are not a fan of big displays. With most consumers, a 5.5 inch displays are the biggest ones they can go for but you have to understand that there are other who prefer the 6 inch ones, the Note 3 is for them.
Read More: Infinix Note 3 Specifications and Price in Kenya
No More overheating
According to Infinix, the Note 3 comes with Aerospace Cooling Technology that prevents it from overheating. This is the first Infinix smartphone to have this technology when charging and using the phone. If you read my review of the Infinix Zero 3, you saw that my biggest issues with it was its battery and how it overheats, it's good to see the company is trying to fix that with the Note 3.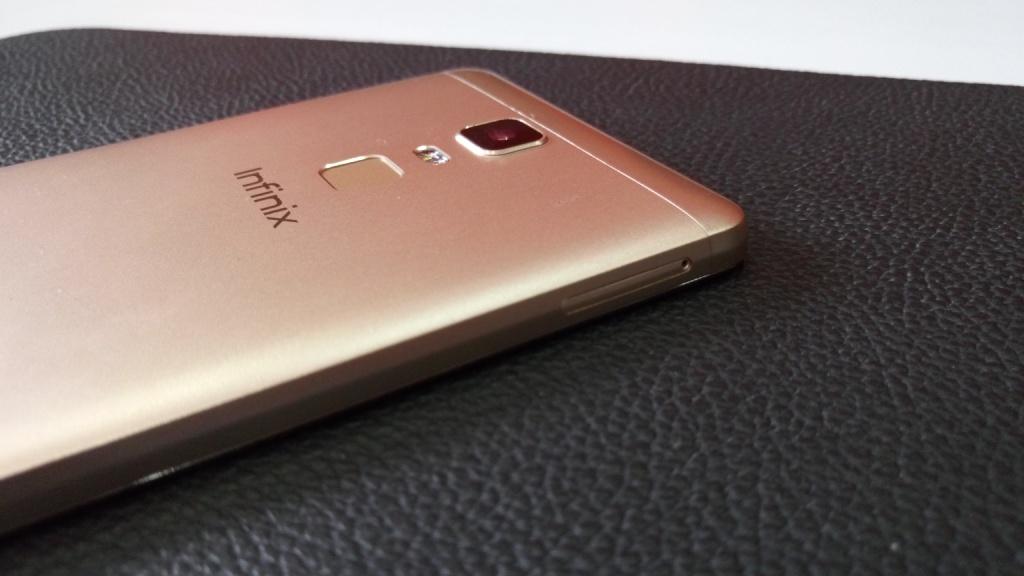 Speaking during the launch, Infinix Mobility's Co-Founder and Managing Director Mr. Benjamin Jiang said, "Note3 is a unique device that seeks to change the way we experience mobile technology. We have modeled the device along a certain needs pattern, common and unique to our customers, with the view of adapting technology to their lifestyles."
XOS in Kenya
The Infinix Note 3 also brings XOS into the country. This is the company's latest custom UI that is built onto of Android 6.0 Marshmallow. The Infinix Hot S is the company's first smartphone with XOS but it is not available in Kenya making the Note 3 the first smartphone in the country with this new OS.
A few other notable specs of the Infinix Note 3 are:
Display Size: 6.0 inches with a resolution of 1080 x 1920 pixels
Processor: 1.3 GHz Quad-core MediaTek MT 6753 processor
RAM: 2 GB
Storage Space: 16 GB, can be expanded using a microSD card
Android Version: Android 6.0 Marshmallow with XOS
Camera: 13 MP (Dual LED flash) at the back with a 5MP front facing one with soft flash
Battery: 4500 mAh non-removable battery
We will have a review of this phone in the next couple of week, make sure you come back for that.
Also Read: Specs Showdown: The Infinix Note 3 Vs The Infinix Note 2