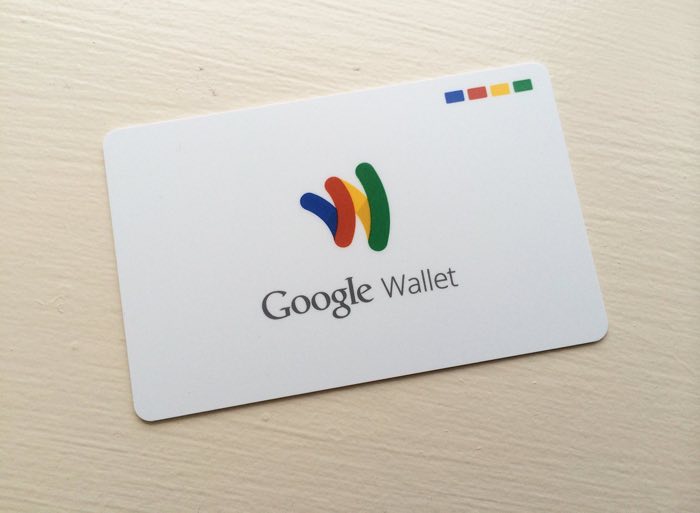 Google will be ending support for its Wallet card starting from June 30th. The company announced this through its website stating that "After careful consideration, we've decided that we'll no longer support the Wallet Card as of June 30. Moving forward, we want to focus on making it easier than ever to send and receive money with the Google Wallet app."
The physical Google wallet card has been in use in some markets but it looks like Google is finally killing it off as it wants to get people to use the Wallet app. Google went ahead to say that users will not be able to load money into their physical wallet cards as from May 1, 2016.
No transaction made using the physical Google Wallet card after June 30 will be processed. Google has also confirmed that any pending transaction made before June 30 will still be able to post to your account.

The New Google Wallet App
Google updated the Google Wallet app and a statement from the company reads, "We've added the ability to quickly cash out with a debit card and send money using just the recipient's phone number—and we're not stopping there. We're hard at work on new features, so keep an eye out for those in the coming months."