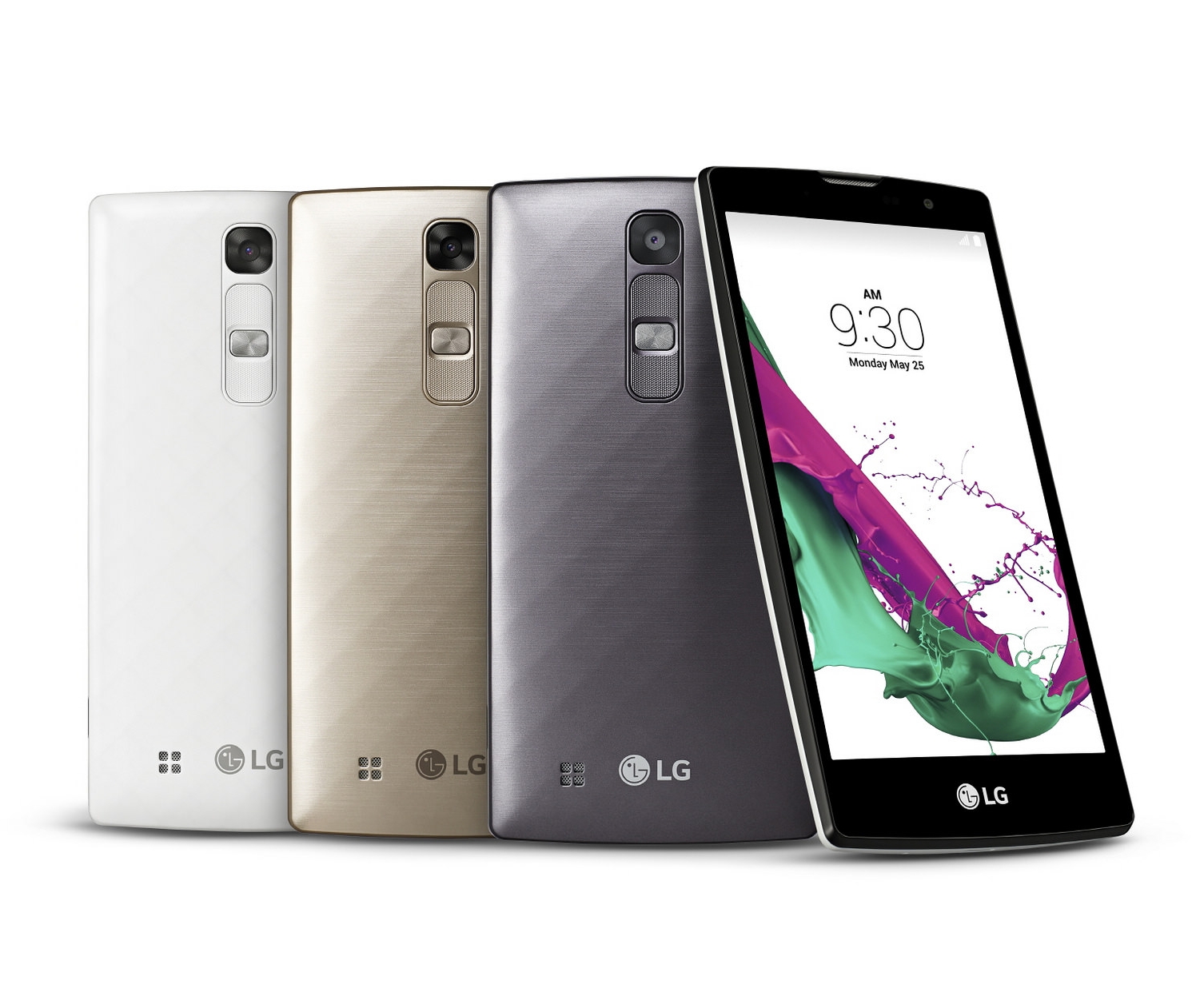 LG will be unveiling its latest smartphone, the LG G5, later this month at Mobile World Congress (MWC) 2016. LG has already sent out invitations for an event it has on February 21st. This will be the same day that Samsung has set to unveil its latest flagship, the Galaxy S7.
Read More: Samsung will unveil the Galaxy S7 on February 21
LG has confirmed that the G5 will be at the event and right now it looks like it will be the first flagship smartphone from a major manufacturer this year. This is if Samsung doesn't jump ahead of LG and unveil the Galaxy S7.

Launching the G5 early in the year is very strategic for LG as the company is gearing to compete directly with the Galaxy S7. LG has always been a bit slow in the smartphone market and has not been seen as a major competitor as its devices have not been adopted widely by consumers. I personally believe that LG makes some of the most beautiful smartphones out there and I would like to see the company succeed in the smartphone market.
Some of the specs we expect to see on the LG G5 have already leaked online. For the display, it will probably have a 5.5 or 5.6-inch one with a resolution of 1440 by 2560 pixels with very thin bezels. As for the power unit, it will have a Qualcomm Snapdragon 820 processor with either 3GB or 4GB of RAM. This combination looks like a powerful one and will help LG attract most Android enthusiasts.
At the back, the LG G5 will have a dual camera setup and a fingerprint reader. These are the only specs we have heard so far and we will know more as we get close to the February 21 launch date.