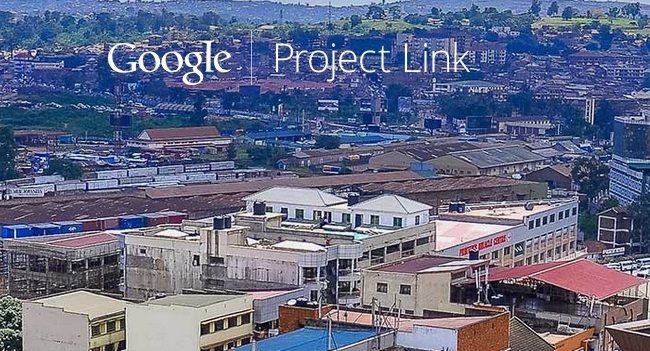 Some of the top players in the tech scene have an interest in seeing almost everyone in the world connected to the internet. Google and Facebook are two such companies who have individually focused on getting as many people as possible connected to the internet.
In 2013, Google revealed that it had plans to bring faster and more reliable internet access to people in Uganda through Project Link. The program was designed to let local Internet Service Providers tap into Google's fiber network. It would also allow mobile network providers tap into more efficient infrastructure and be able to give people better services while still being ready to introduce newer services such as 4G.
With Project Link ongoing, Google has introduced Wi-Fi "hot zones" in Uganda's capital, Kampala. This move is aimed at getting the many mobile phone users to use the internet and not have to worry about expensive data costs. In most developing countries, Uganda included, data costs tend to be high and this slows down internet adoption rates.

With these Wi-Fi "hot zones", Google provides the access points and the needed equipment while the local service providers can take up the Wi-Fi subscription services to the public.
This initiative has already kicked off with Roke Telkom and can be accessed through the over 120 "Rokespots" across Kampala. Google is said to be courting other providers to expand this program to different corners of the city.
Read More: Airtel and Facebook Partner to Bring Facebook's Internet.org Mobile App to Kenya