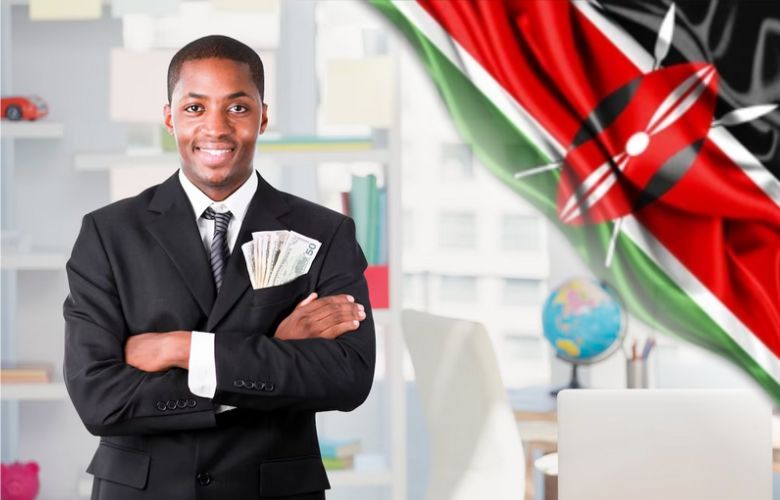 If you want to make money in the stock market, you need to find a brokerage service that works well with your investment objectives, level of knowledge, and preferred learning method.
Finding the best online stock broker in Kenya to suit your needs can be the difference between a thrilling new source of income and discouraging failure, especially for novice investors.
While there is no fool proof method to ensure profitable investments, you can put yourself in the greatest position to succeed by choosing the online brokerage that meets your individual needs. This article will explain in detail what features you should seek out when choosing a brokerage in Kenya.

Identify your investment needs
If you're just getting started, you might put a premium on things like basic educational materials, a thorough glossary, quick and simple access to customer support, and the option to make practise trades before investing real money when choosing stock brokers in Kenya.
Aside from a wide range of basic and technical data, more advanced educational materials and opinion-based resources written by professional investors and analysts may be of interest to those with some prior investment experience.
Look at the cost per trade
Online trading fees are a major selling point for many stock brokers in Kenya. As it's a number, it can be simply compared with competitors. But you have to be careful not to rely on a single cost, such as stock trade cost as brokers often have a wide selection of costs.
Examine every potential price tag. Even if one broker has the lowest stock trade commission, that may not help you if you invest mostly in mutual funds or trade options, where the costs may be less favourable.
Consider the minimum required deposit
In order to open an account with a broker, you'll likely need several thousand dollars. You may not be able to open an account with even the best broker if you are a new investor with little investment capital and cannot afford the minimum deposit.
When it comes to opening an account, some brokers have no minimum, while others require a few hundred dollars. There is no starting capital requirement at some of the largest online brokerages.
Test out the trading platform
An integral part of choosing a broker is looking at their online platform. It's nice if there are low fees, but it's not helpful if the platform is hard to navigate. Is it worthwhile to use the broker if each deal requires ten steps to complete?
Yet, day traders with more expertise tend to lean towards more robust systems. A platform with all those features should still be usable, though.
>>Open a Free Trading Account Now
Check that they provide access to research tools
Having your broker provide you with access to investment research not only makes for easier trading decisions, but is also cost effective.
Investment research, particularly on stocks and mutual funds, may be quite pricey to purchase. To save money on trading, think about using an affordable broker who provides access to free market analysis.
Also read: You Can Now Buy Shares of NSE-Listed Companies Using Bonga Points