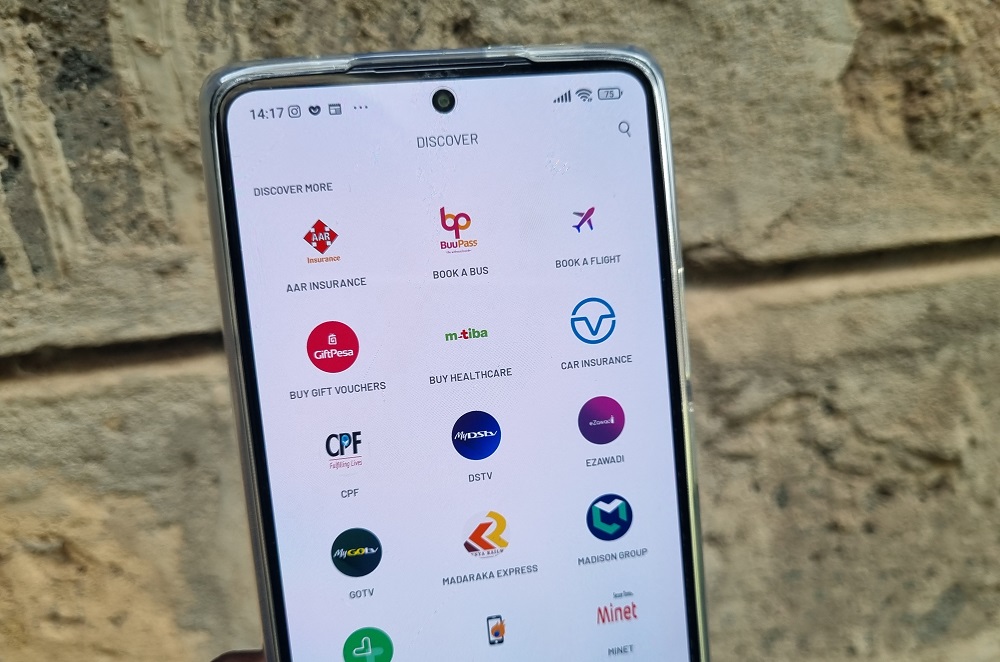 Safaricom has today announced a new partnership with Little and Makao that will see the addition of Little and Makao mini apps on the M-Pesa app.
Little is the taxi hailing app that offers more that that with additional services such as buying airtime, M-Pesa paybill services etc. It's addition to the M-Pesa app means that users can hail cabs right from the M-Pesa app. This means that users will not have to download the Little app to use its services going forward.
Makao on the other hand is a service that allows users to book for short term accommodation and holiday homes anywhere within the country.

Both Makao and Little can be found under the Discover" option on the M-PESA Super App.
Safaricom recently revealed that topped over 9 million downloads which is quite impressive for a Kenyan app. In total, M-Pesa has over 30 million monthly active users in all the markets it operates in.
Growing Number of Mini Apps
The addition of Little and Makao to the M-Pesa Super App brings the total number of mini apps to 25. Other M-PESA Mini Apps include the SGR Mini App, flight booking Mini App, the NSSF Mini App, M-Tiba Mini App and the GiftPesa Mini App for supermarkets and other retail gift vouchers.
What they said
"We are pleased to partner with Safaricom for the M-PESA mini-app launch enabling Little customers to order their Little rides within the M-PESA Super App. Our long-standing partnership with Safaricom has been instrumental in our expansion. The M-PESA mini-app presents yet another opportunity to serve our customers conveniently," said Kamal Budhabatti, CEO – Little.
"Makao seeks to provide our customers with an easy way to book accommodation, holidays, or experiences anywhere in Kenya. We are pleased to partner with Safaricom to launch the Makao M-PESA Mini App, which presents our hosts with the opportunity to reach more than 30 million customers and holidaymakers with the convenience of easily paying with M-PESA," said Florence Cheruiyot, CEO – Ma kao.
For 15 years, M-PESA has connected millions of customers to opportunities through a wide range of financial services. Our next evolution focuses on enabling businesses to grow and scale through solutions such as the M-PESA Super App, which empowers businesses to reach our more than 30 million customers through digital storefronts in the form of M-PESA Mini Apps. As part of this initiative, we are excited to partner with Little and Makao as Mini App partners who will provide our customers with digital ride solutions and holiday rentals and accommodations from the convenience of the M-PESA Super App," said Peter Ndegwa, CEO – Safaricom.
Read : M-Pesa at 15: 5 Key Milestones Achieved by M-Pesa in the Last 15 Years