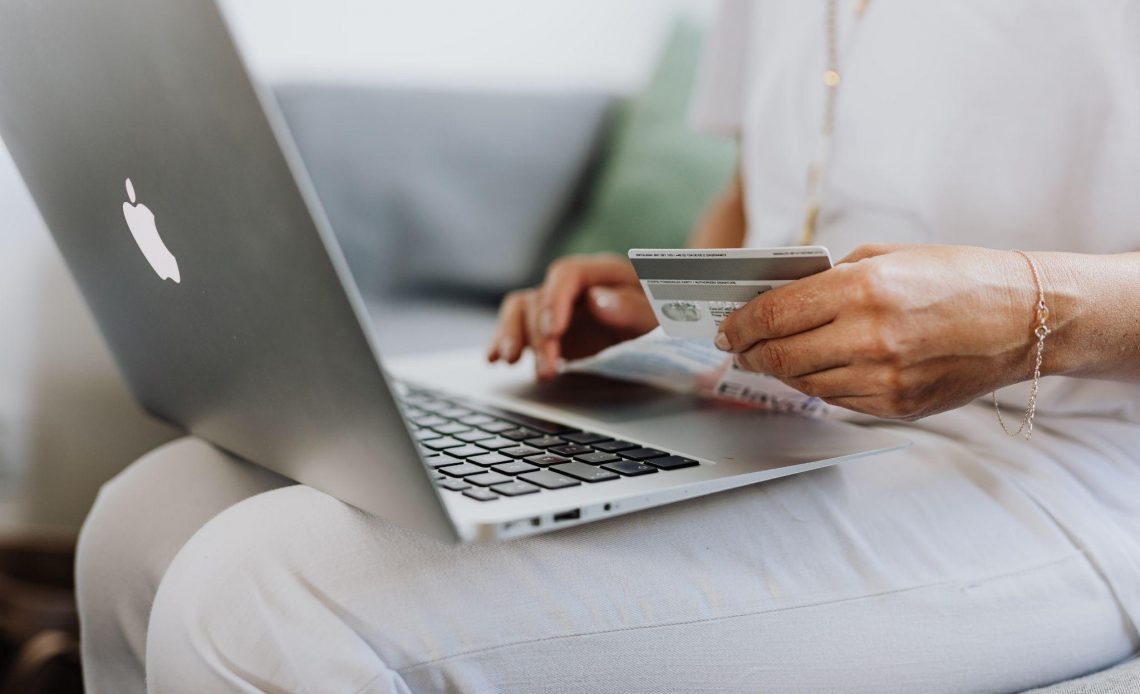 The COVID-19 pandemic has pushed the transition to a more digital environment and prompted changes in online buying habits that are likely to have long-term consequences. Undoubtedly, the epidemic has permanently altered the online buying habits of the lives of many. But it's not just the shopping experience that was changed forever. Attending concerts became Facebook live videos, going to a casino became wagering on 22Bet from your couch, preparing lunch became ordering food. So many parts of our daily routine became digitized to a point that all we had to do was click a few times and everything was delivered to our doorstep.
Post-Pandemic Online Shopping
A number of surveys took into consideration how the global epidemic has affected the way people shop online and use digital solutions. Most of the studies showed that people now felt a lot more confident doing their shopping online. After the epidemic, the surveys noted that more than half of the people who participated preferred purchasing online more often and rely on the internet for news, health information, and digital entertainment.
Moreover, consumers in developing economies have made the biggest move to internet purchasing. With a shift towards a digital lifestyle, the global economy continues to recover from the issues arising from the pandemic, and the reforms we make will have long-term consequences. As the earth advances from pandemic response to recovery, the global acceleration of online purchasing emphasizes the need of ensuring that all nations can take advantage of the potential given by digitization.

The Increase of Online Shopping Brought Decrease in Consumer Spending
Studies have shown that online shopping has risen by 6 to 10 percentage points in most product types. Among the most profitable sectors are household items, personal care, electronics, as well as pharmaceuticals, and gardening products. Despite this looking like good news, the economy continues to suffer. In fact, the average monthly consumption per shopper on the internet has decreased significantly.
Shoppers in both emerging and established economies have put off major purchases, while buyers in emerging economies focused on necessities. To make matters worse, the tourism and travel industries have seen the worst declines, with average online consumer expenditure falling by 75%.
Who Is Shopping Online More
According to surveys, women and those with a university degree made more purchases online than others. In comparison to younger people, those aged 25 to 44 reported a greater rise. In Brazil, the growth was the biggest among the most disadvantaged people, particularly women. Small vendors in China were also the best prepared to sell their wares online, while those in South Africa were the worst prepared.
In conclusion, companies who prioritize e-commerce in their business strategy are better equipped for the post-COVID-19 age. For companies that are still more acclimated to physical purchasing such as fast-moving consumer items and medicines, there is a great opportunity to expand.