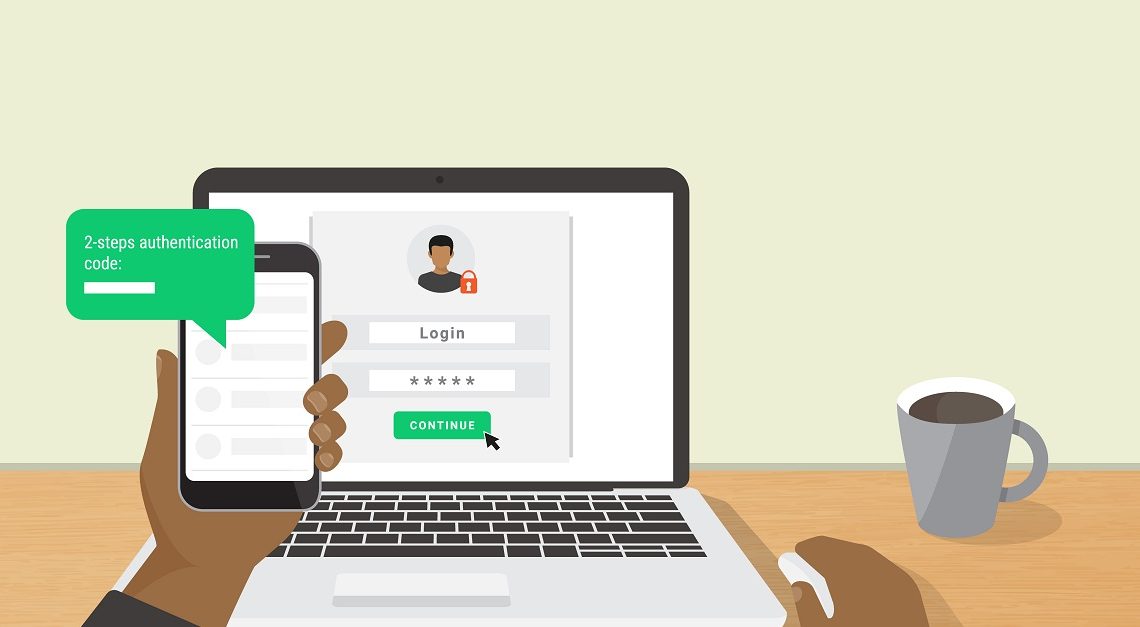 Google has started automatically enrolling users for two-factor authentication as part of its plan to ensure sign-in is more secure for all users. The company has confirmed this in a statement saying the enrolment process has just started.
The statement read, "By the end of 2021, we plan to auto-enroll an additional 150 million Google users in 2SV."
With two-step verification, you will be required to use something else, mostly a generated code or confirmation prompt that is linked to your device. This is used in addition to the password you use to access your account.

There are over 150 million accounts registered with Google but not all these with be enrolled automatically. According to the company, it will auto-enrol "Google accounts that have the proper backup mechanisms in place to make a seamless transition to 2SV."
The backup mechanisms that Google is referring to include a recovery email address and a recovery phone number to receive SMS messages.
If You happen o lose your verification device, there are some recovery steps to follow and you can see them here.
Read: Google Messages end-to-end encryption is now Available for All Users