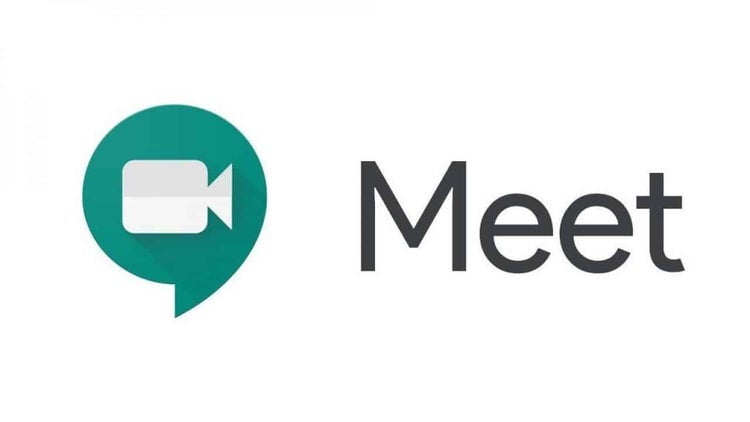 Google Meet, Google's Zoom competitor, is slowly gaining traction. Based on the Play Store downloads data, the app has just amassed over 50million downloads. That's not that impressive compared to what some of its competitors have raked in during the pandemic, but it's tangible progress.
Google Meet has come from far. At the beginning of March, Google Meet reached the 5 million downloads mark, after all those years since launch. Barely three weeks later, this number had doubled, and now it's increased by a whopping ten folds from Early March.
Google Meet's increasing downloads stats come barely a month after the company announced that it'd be free for life, like Gmail. This was to level the playing field among its peers like Zoom and Microsoft Teams, which have collectively garnered impressive numbers since the beginning of the year. Currently, Zoom has over 100million downloads, while Microsoft Teams has 50 million downloads and counting.

As part of playing catch up, Google has also fully integrated Meet inside Gmail.
G Meet has also launched a couple of features to strengthen its proposition like the new grid-style Zoom-like layout which began rolling out in April. It's also been added with advanced features like an AI-enhanced low-light mode, noise cancellation capability, and a tab-focused presentation mode.
The company also promises an end to end encryption which has been significant concern about Zoom, now the world's largest teleconferencing platform. Zoom's privacy laxity led to scrutiny with some organizations resorting to banning its use.