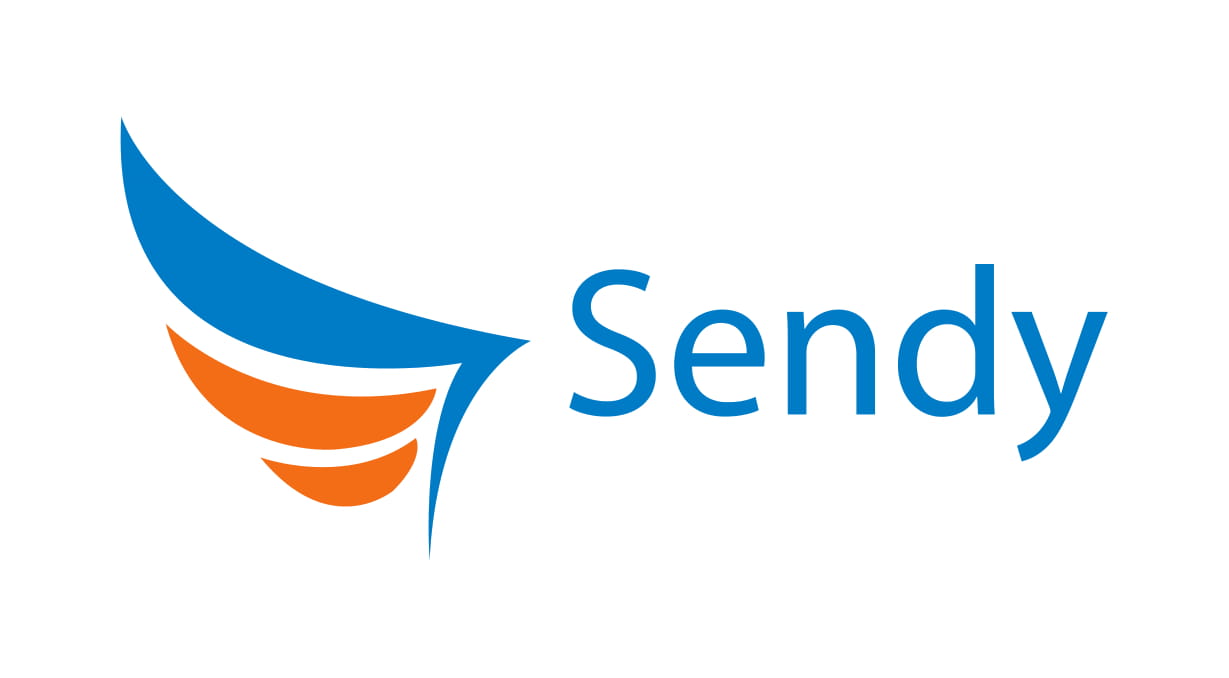 two days ago, Sendy partnered with the Kenya Association of Manufacturers targeting manufacturers in Kenya doing big load deliveries in and out of the city with the pickups, vans and trucks on their platform. Through a logistics training partnership, Sendy and KAM sought to enlighten manufacturers on how best to reduce logistics costs through technology. The event which was held at the Serena hotel brought over 200 notable manufacturers doing big load deliveries across the country.
Sendy, whose platform offers pickups, vans and truck services, seeks to help manufacturers do deliveries through technology, while saving time and cutting costs. On the platform, a pickup and van delivery currently costs ksh.1,500 for up to 5 kilometers covered. A 3 tonne, 5 tonne, 10 tonne truck delivery costs Ksh. 5,900, Ksh. 6,500 and Ksh. 7,600 respectively, for up to 20 kilometers covered with Sendy.
Sendy Commercial Director, Victor Mwangi, noted that logistics in Africa contributes to 320% of the final price of a product, compared to just 90% in other countries. Sendy aims to bring this number down by reducing unnecessary costs that companies incur in purchasing and maintaining assets that they use only occasionally.

"With this partnership, we want to help manufacturers optimize and reduce their logistics costs by leveraging technology to do deliveries both within and outside Nairobi. The logistics space as we know it is fragmented. Our platform is revolutionizing how logistics is done, by allowing businesses to access different types of vehicles," Mr. Mwangi said. "No small businesses should be left behind because the cost of logistics is high," he added.
KAM CEO Ms. Phyllis Wakaga said that through this training and education, KAM members will now understand better how to leverage technology to ensure they provide accessibility of goods across the country, affordably.
"Part of KAM's goal to our members is to enhance market access for products, locally and globally, and to grow exports by 33% by 2019. By partnering with Sendy to offer logistics education and knowledge to our members, we believe will add value and help the members reduce their logistics costs drastically." Said Ms. Wakaga.
Sendy's platform is aggregating unstructured transporters by using data to help companies get goods to their customers affordably. Currently, Sendy has over 5,000 businesses on their platform and looks to double this in the coming year.
Now Read: Sendy Slashes Its Rates By 33% in A Move Aimed At Attracting SMEs To Its Platform