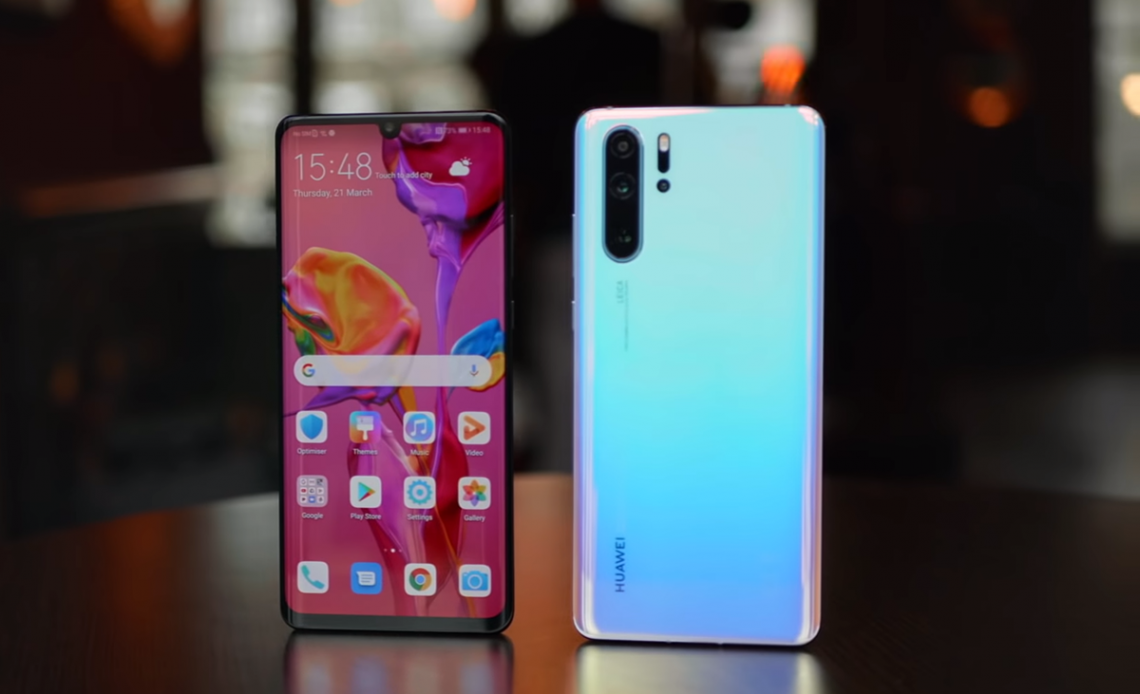 Huawei has already tipped on their next version of Android skin EMUI which will be bundled on top of Google's upcoming Android version, Android 10 Q. Rumours have it that Huawei has already begun testing EMUI 10 with the Huawei P30 Pro.
Unlike Xiaomi's Android skin MIUI, Huawei's EMIUI is often dependant on Google's latest Android version, which they only add some few extra features on the top.
EMUI 10 beta is already available if you want to test it out, but it's exclusive on the Huawei P30 Pro. Some key upgrades from the previous EMUI 9 include some home screen icon redesign, dark mode, improvements in the apps and settings menu and some tiny redesign in Huawei's boot logo.

That aside, we shall have a full look on the new EMUI version when it's officially announced.
EMUI 10 will probably hit the markets in September this year a similar time its predecessor EMUI 9 was launched in 2018. From media reports here is the list of Huawei phones that will get the next version of Android 10 Q/ EMUI 10:
•    Huawei P30/P30 Pro
•    Huawei Mate 20/Mate 20 Pro/Mate 20 X 5G,
•    Huawei P Smart/P Smart Plus (2019)
•    Huawei P Smart Z
•    Huawei P20/ P20 Pro.
Don't panic if your phone isn't listed. Once the company announces its official list, we will update the list for more devices or less depending on what Huawei decides to do.
It gets hard to predict this given the issues Huawei is facing since the Washington ban, which made google revoke its Android license. However, current Huawei devices won't be affected, so stay tuned for any updates.