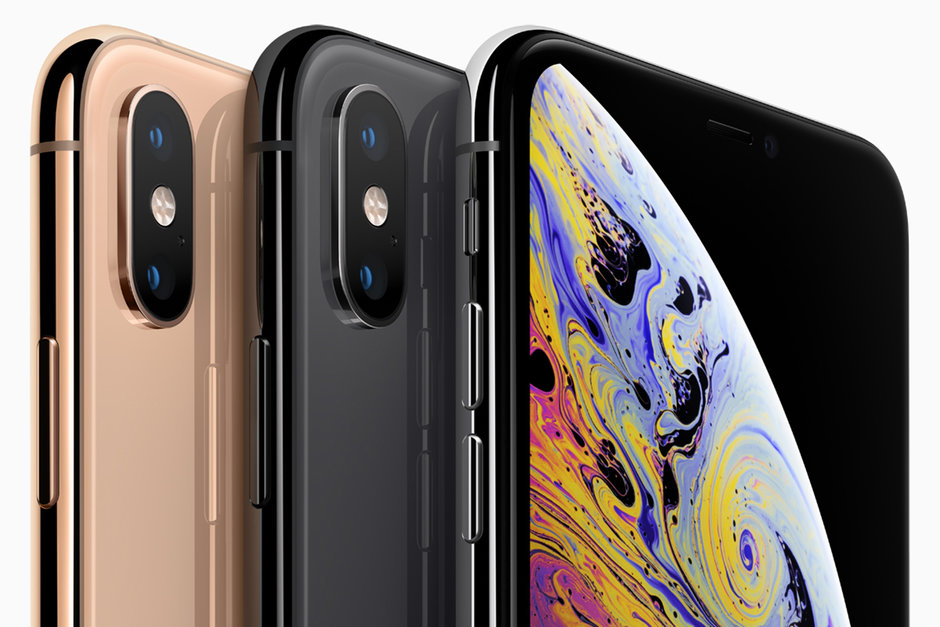 Apple unveiled its new smartphones, the iPhone XR, XS and XS Max back in September. The iPhone XS Max has a 6.5-inch screen, the biggest one ever seen on an iPhone. In Kenya, you will be able to buy these new phones through a number of retailers with Safaricom being one of them. Safaricom is currently accepting pre-orders for these new iPhones starting from Ksh 149,999.
For those who want to pre-order these new phones, visit this page (https://www.safaricom.co.ke/iphonexs/) and fill out the phone at the bottom of the page with your name, contact information, preferred Safaricom shop and the iPhone XS variant you are interested in.
Those who pre-order these new iPhones get a complimentary 20GB data bundle and an original iPhone leather case worth Kes. 5,999. It is still not clear when these phones will officially be launched in the country but it should not be long. With the pre-order process open, we should be getting these phones in the country in a month or so.

The cheaper iPhone XR is not available on pre-order as you probably have noticed but I still expect Safaricom to stock it when it starts selling these new iPhones in Kenya. I will update you when I get more information.
Below is the pricing for the different iPhone XS and XS Max variants on Safaricom.
| | | | |
| --- | --- | --- | --- |
| Model | RRP | Extras | MBs |
| iPhone XS 64GB | Ksh. 149,999 | Original iPhone Leather Case worth Ksh. 5,999/= | 20GB |
| iPhone XS 256GB | Ksh. 169,999 | Original iPhone Leather Case worth Ksh. 5,999/= | 20GB |
| iPhone XS 512GB | Ksh. 199,999 | Original iPhone Leather Case worth Ksh. 5,999/= | 20GB |
| iPhone XS Max 64GB | Ksh. 164,999 | Original iPhone Leather Case worth Ksh. 5,999/= | 20GB |
| iPhone XS Max 256GB | Ksh. 184,999 | Original iPhone Leather Case worth Ksh. 5,999/= | 20GB |
| iPhone XS Max 512GB | Ksh. 214,999 | Original iPhone Leather Case worth Ksh. 5,999/= | 20GB |
Also Read: Safaricom Home Fiber Internet Plus Packages And Their Prices