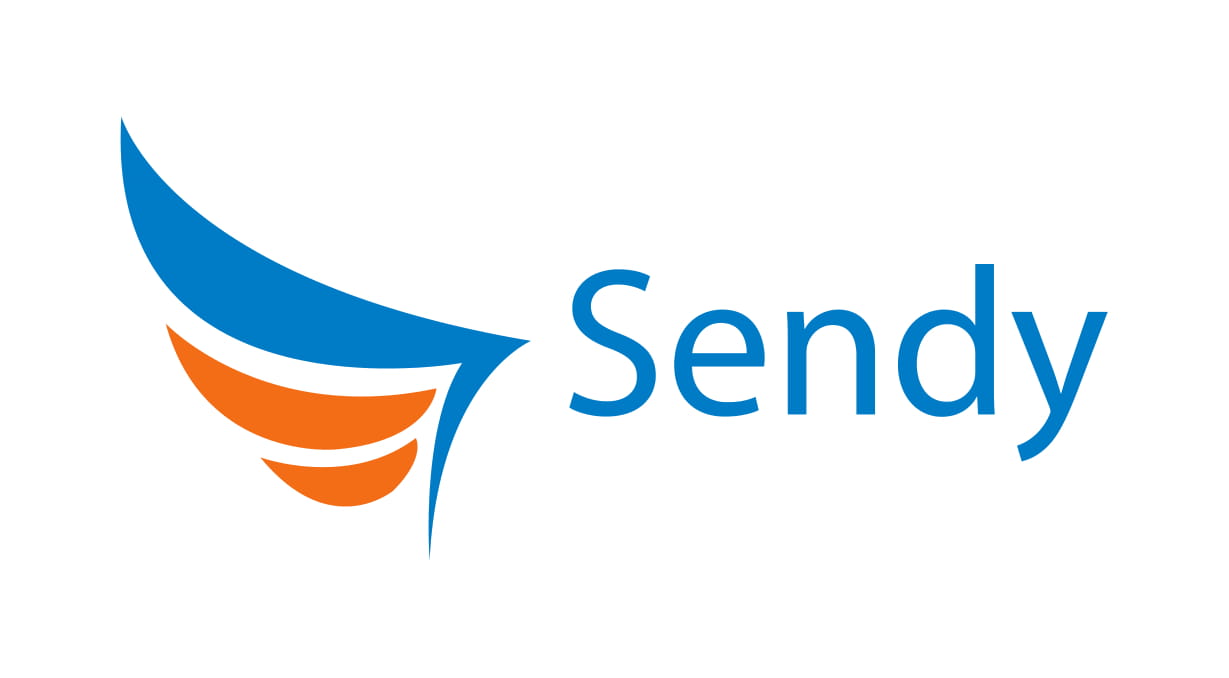 Sendy has reduced prices of  Pickup, Van and Truck deliveries by up to 33% in a move to have more small and medium businesses do deliveries through the platform.
A Pickup and a Van now costs Ksh. 1,500 for a 5Km distance while a 3 Tonne truck costs Ksh. 4,500 for a 20Km distance. Doing deliveries using a Pickup or a Van will now cost Ksh. 750 less, while a 3 Tonne truck  will cost Ksh.1,400 less.
Speaking in a press statement, Sendy Founder and CEO Meshack Alloys said that the decision to reduce prices for these vehicle categories was in a move to increase deliveries for Pickup, Vans and Trucks while creating demand for drivers using their platform to make an income.

"We decided to reduce prices of these vehicle types not only to increase uptake of customers doing deliveries with us but most importantly, to create demand of our Pickup, Vans and Trucks for our Drivers" Mr. Meshack Alloys said.
With over 5,000 businesses already doing deliveries with Sendy, the company hopes to increase this number following the reduction of price for these vehicle types, mostly used by businesses.
"We would like to get on board as many businesses as we can to do deliveries with us efficiently using technology, to save them time and logistics costs. We would also like to target the SMEs such as the hardware owners and the mama mbogas to do deliveries using our platform by offering them affordable delivery prices.  We currently have over 5,000 businesses and hope to double this number with the various initiatives we are undertaking including making our prices competitive as well as having more partners to fulfill all our clients' needs" Mr. Alloys added.
Recently, the company signed up over 5,000 businesses by connecting them to the Motorcycles, Pickups, Vans and Trucks in the platform, in a bid to help them optimize their logistics while saving on their operational costs and time spent on doing deliveries internally.