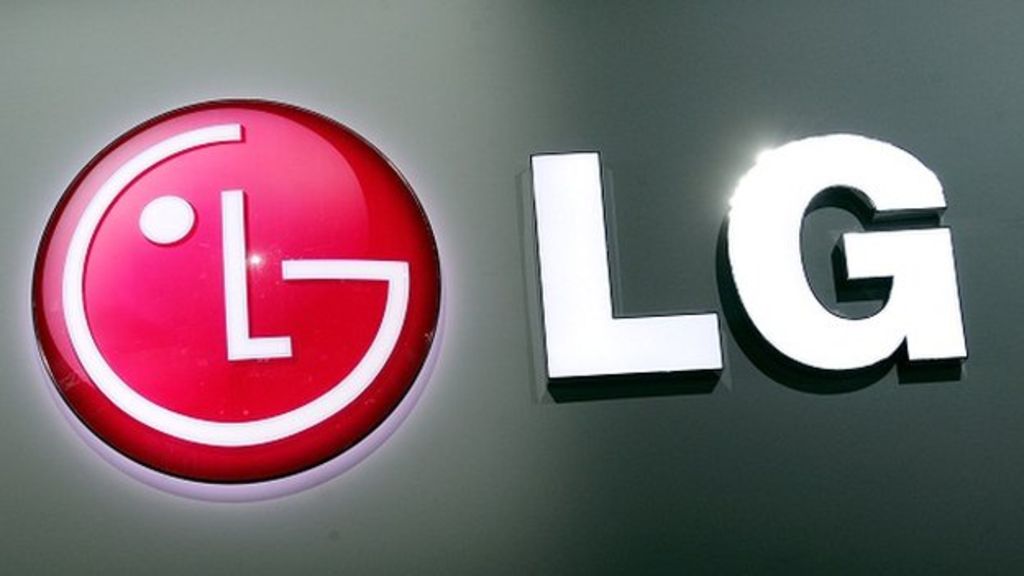 It is one thing to come up with the world's most sophisticated piece of technology, but it is a different thing to design products that respond to the basic elements of the human condition.
Leading tech manufacturer LG Electronics recently made global headlines after the company announced plans to hike prices for its washing machines in the US following President Donald Trump's new tariffs on large residential washers.
Such a move may seem counterintuitive as higher prices often mean that more buyers will be discouraged from buying LG prices. Yet, this doesn't seem to have been a major concern for LG, and the secret to such confidence lay in how their products are designed.
Price is an important factor, but LG Electronics and many other manufacturers such as Apple have proved that good design and high quality products are more important than affordability.
This is why it is not uncommon to find LG appliances such as refrigerators, washing machines and air conditioners boasting a 10-year warranty, something that many manufacturers would consider a great risk.
Moses Marji, the East African Marketing Manager for LG, says that design that seeks to improve the human condition and offer the best human experiences is what drives innovation at the South Korean company.
"It is common knowledge that our products are sometimes more expensive than those of our competitors. But this is because we prioritise people-centered design that delivers user-friendly products that meet all the essential and aesthetic needs of our customers," he says.
A casual review of LG's array of products easily reveals how each category of products responds to the "common senses" of human beings.
For instance, LG delivered the celebrated OLED display technology to the world. As Mr Marji describes it, "This technology emphasizes the value of local lighting where every pixel emits its own light and thus removing the need for that greyish glow that remains when the TV is showing a black color."
This innovative approach to display design clearly prioritizes the viewer sense of sight and eye-comfort over price, giving OLED TV users a richer viewing experience.
A similar strand of innovation can be traced across all other LG products. The InstaView ThinQ refrigerator prioritises user's health and dietary habits by incorporating features such as menu suggestions and even reminders when products are about to expire.
The LG TWINWash prioritises user's needs to protect fabric and preserve color and quality of clothes by separating different clothes and still saving time by having the machine wash them simultaneously.
Clearly, price is not the only factor that ought to drive innovation in technology. Improving the human condition and respecting the sensibilities of users is just as important. LG design seems to have nailed this one.