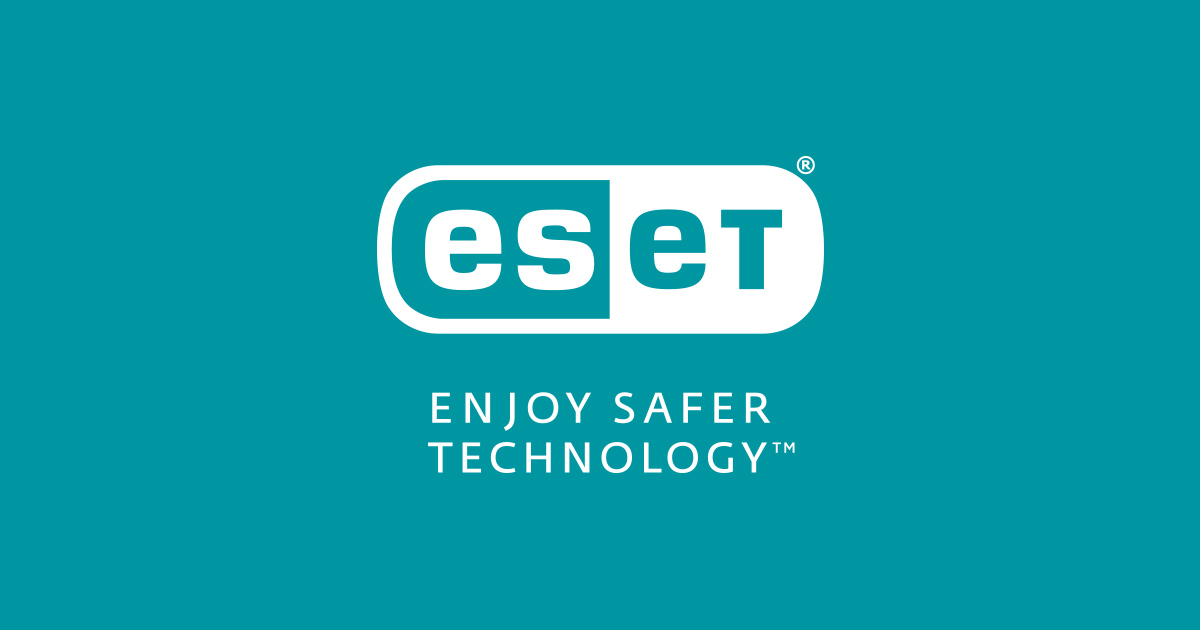 ESET plans to launch its latest Internet Of Things (IoT) security solutions and share groundbreaking research into the security and privacy implications of smart homes and devices at Mobile World Congress (MWC) – taking place February 26 to March 1, 2018 in Barcelona.
ESET's stand will form part of MWC's IoT tour where ESET's security specialists will demonstrate the company's focus on the IoT ecosystem protection and which has become a top priority in the ever-more connected world.
"We continue to see a rise in Android malware – with ransomware being part of it – as a result of a growing number of malicious applications and targeted attacks. So, as more connected devices become available on the market, the risk to consumers and businesses has never been greater," said Juraj Malcho, Chief Technology Officer at ESET.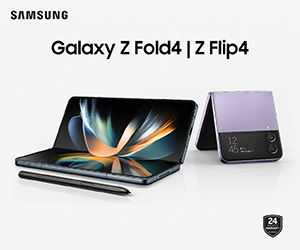 "MWC is therefore the perfect platform for us to share our industry-leading insights, and our latest research on privacy concerns, to help better protect users now and in the future." He added.
Smart home gadgets were big news at CES 2018. While consumers continually acquire more connected devices for their homes, the benefits of these cool devices are unfortunately and fast being outweighed by risks of hacking in the home as individuals generate, store and share more sensitive, personal data about their everyday lives on these devices.
For example it is estimated that about 90 percent of Android TVs are reportedly vulnerable to hacking. At MWC, ESET will seek to answer if these concerns over smart devices are justified. ESET engineers have tested how smart home devices communicate with networks and manufacturers and will showcase a purpose-built concept Smart Home where the team will demonstrate the potential risks to security and privacy posed by these gadgets.
ESET will also announce the findings from their leading-edge IoT research and what potential implications portend for consumers' security and privacy. I relation to this, ESET will also launch their new security solution for Android TVs, and which provides advanced technology against cybercriminals targeting connected TVs.
The WannaCry and (Not)Petya ransomware strains witnessed in 2017 demonstrated the kind of chaos ransomware can cause. ESET will also share detailed insights on combating the increasing threat of ransomware on the Android platform and which has evolved into a full-scale global threat, affecting telcos, ISPs and MSPs, over the past 12 months.