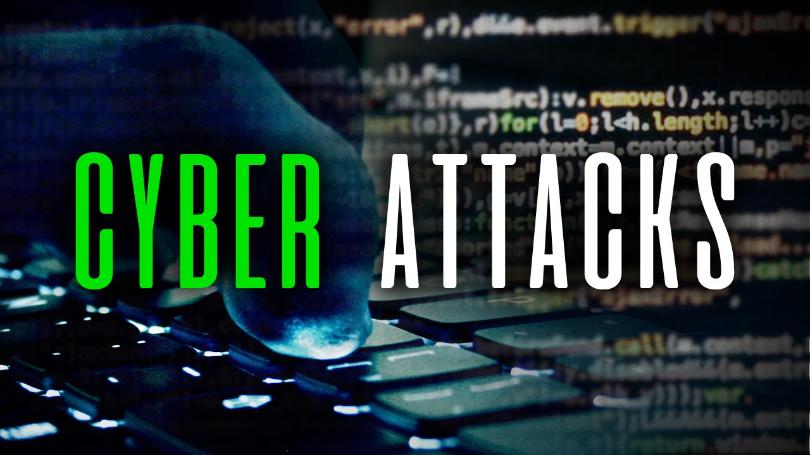 Over the last couple of years, we have seen rising cases of cyber attacks targeting individuals and organizations. According to cyber security experts, we should expect to see more cases going forward as more people and devices get connected to the internet. With this, companies have to be prepared all the time as they never know when an attack is going to happen.
We have seen companies try to address this and just recently AON Cyber Enterprise Solution was announced to help with this. According to AON, this is a property/casualty and Internet of Things insurance policy that offers comprehensive and integrated enterprise-wide coverage against cyber risk. With such a solution, you can confidently relax and know that your data is safe at all time. This is very important for an organization with a lot of data and information collected at different times.
Now that we know that we can protect ourselves and organizations against data loss, let us look at the other side, what should you do when you a hit by a cyber attack? I am going to list down a few steps you should take incase this happens to you.

Fix the Issue
The first thing that you should definitely do is address the issue at hand and prevent the malware from spreading. This means that you have to find out the files that have been affected and actively try and ensure the other files are protected. If the compromised computers are connected to your server or the internet, disconnect them immediately. Make sure these devices do not interact with any other devices in your network to prevent the attack from spreading.
Once that is done, patch the vulnerability and even change the passwords if these caused the attack. If the files have been encrypted and the attackers are asking for ransom to decrypt them, do not give in to their demand. This is a bad scenario to find yourself in and that is why protecting yourself is important
Contact Affected Individuals
If the data affected belongs to your employees or clients, contact them immediately letting them know what has happened. They better find out about that from you than from other sources. Depending on the data the attackers got, ask the affected individuals to change their bank account details, passwords or any sensitive data. This is to ensure the attackers do not use the data they acquired to go after the individuals.
Contact Law Enforcement
After you have contacted the affected individuals, it is a good idea to contact law enforcement agencies such as the Police and Criminal Investigation Department (CID) to be specific. They can help with the investigations and identifying the criminals. This is not easy but at this point you need all the help you can get. The CID through their cyber crime unit may warn other organizations or may have seen a similar attack before and may have ways for you protect further attacks or even identify the culprits.
Introduce Preventive Measures
Now that you have done all this, you should consider introducing preventive measures to protect against future attacks. You can start by getting a service such as the AON Cyber Enterprise Solution. You should then hire an IT security professional on full time basis to help out with the technical bits.
Also Read: Ensuring Data Safety Is A Must For Any Organization In This Age