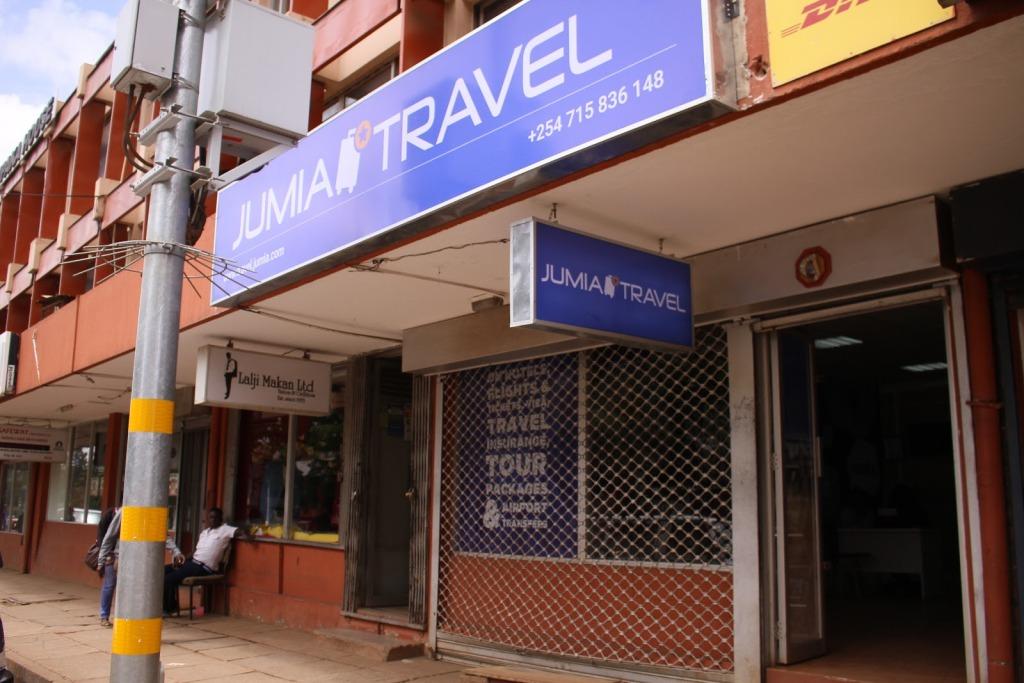 Even though Kenya has high internet penetration rates, adoption of services offered through online channels is still low. Companies such as Jumia and Kilimall have been around for years but they still reach a very small percentage of the population. With this in mind, these companies have to find ways to reach those who are rarely online or those who do not trust these online properties.
For Jumia Travel, it has figured out that for it to reach as many people as possible, it has to open up physical offices where individual can walk in and get their services through in-person exchanges. For those who may not be aware, Jumia Travel is a Hotel booking website that targets both individuals and groups. Think of it as a blown out version of a travel agency that has focused on the hotel booking sector and not the extra activities most travel agencies tend to offer.
Ever since it was called Jovago, Jumia Travel's main aim was to target users online. The company required users to use its online platform to book the hotels they want and this did not work with all users given the fact that you can get the in-person exchanges with other travel agencies. With this, Jumia Travel has probably pushed away some potential customers and that is why it has now decided that it needs to have physical offices where customers can walk in. Even with these offices, the company will still have the online channel for those who want to use it.

Jumia Travel's new offline agencies are at Emperor Plaza in Nairobi's Central Business District, along Koinange Street and in Westlands Mpaka House on Mpaka Road. The company says that it plans to expand to other towns in the country but hasn't confirmed anything as of yet.
"As much as we celebrate the remarkable growth of the online marketplace, we must not forget the segment of customers who do not have this knowledge and skills, those who do not have adequate access to broadband and those who simply prefer more human interaction" Says Cyrus Onyiego, the Country Manager for Kenya.
Even though Jumia has been considered to be an internet first company, this move by Jumia Travel does not surprise me. There are many Kenyans who still do not trust the internet or are just not comfortable using it especially when it comes to exchanging money. These customers may still want to enjoy the hotels listed under Jumia Travel and the company has to find ways to reach them.