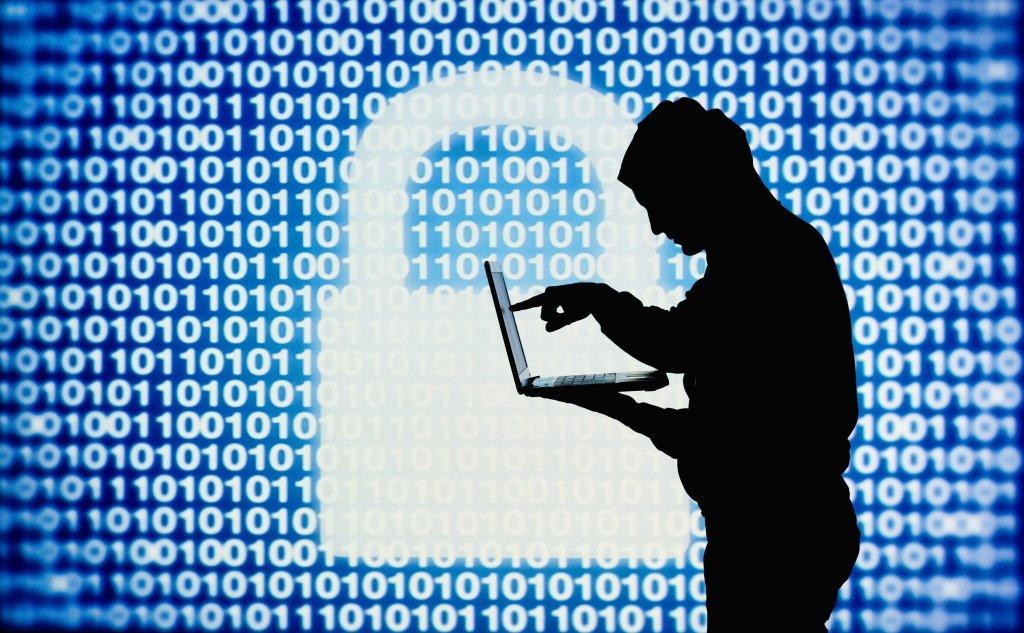 Within the last two years, you may have probably heard or read about some of the cyberattacks targeting organizations. There have been quite a number of such attacks and they are going to increase according to Cyber security professionals. We even saw one affect Yahoo, one of the biggest technology companies out there. The question is, if Yahoo can be affected, what about your organization?
Even though I have used Yahoo as an example above, cyberattacks do not just target big organization, criminals can target organizations of any size in any part of the world. Cybercriminals are becoming more sophisticated with their attacks and this is a growing concern for organizations in different industries. To help address this, we have seen products such as the AON Cyber Enterprise Solution that helps organizations protect themselves against data loss, cyber criminals and any other cyber-incidents.
Losing sensitive data or any other information is never good news for a company. This may lead to reputation damage and significant financial loss. With this in mind, every organization has to have a plan to keep the data and customer information safe from intruders, criminals or rogue employees who may have ill intentions. The plan to keep the data safe should be developed even before the organization starts collecting the data which criminals may find helpful.
Cyber Attacks Cases on The Rise
As I have mentioned above, we have been seeing a rise in the number of security breaches targeting organizations. You have probably heard about some of these including WannaCry ransomware, attacks on Honda, Sony, the US government and some banks. These are just some of the attacks we know of, according to cybersecurity expert, Bright Gameli, we may have many others in Kenya but the affected organizations (including banks) have chosen not to talk about them so as not to ruin their reputation.
As these organizations adopt new technologies, the data they have is exposed to criminals who may get it and use it to hurt the organization and make money out of that.
Preventing the Loss of Data
As is always the case, prevention is better than cure. If possible, every company should have mechanisms to prevent data loss before it happens. The pillars of data loss prevention every organization should adopt are acknowledge, defining data, mobile data security, education and proactive data protection.
Acknowledging the threat the organization faces in regards to the data it owns.
Defining the organizations data and explicitly separating business-critical data and confidential information and documents.
Addressing mobile data security of the employees. With more employees doing some of their work on mobile devices addressing this is key.
Educating employees on your organization's data policy and how they can ensure they don't violate that.
Proactive data loss prevention is also key. This requires investing in products tailored at managing specific risk your business faces. One such product is the Cyber Risk Insurance cover by AON.
With the five pillars above adopted, Organizations can be sure that the data they hold in stored safely.