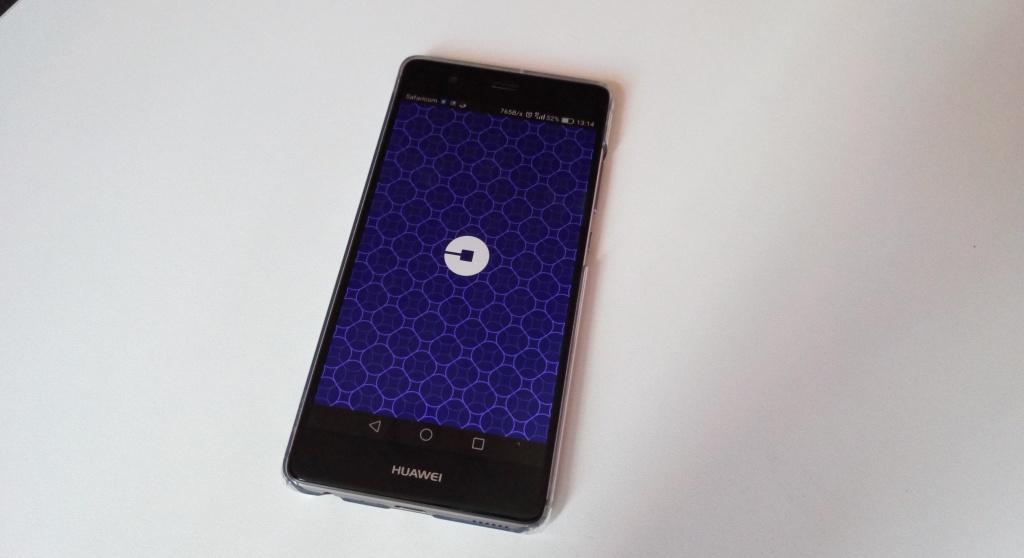 If you regularly use Uber, you may have noticed the new feature that makes it easy to add multiple stops to your rides. The company has added this option and says that it lets users add up to three total stops to their journey.
With this feature, you can get an Uber and go ahead and pick a few of your friends if you are all going to the same place. This option is perfect if you are making quick stops and should not be used to keep the driver waiting when you go shopping or are planning to do something that will take so much time.
Imagine a scenario where you are in the office/school/home and have requested an Uber and want to pick a friend or significant other to go to a date, you can have the Uber pick you up and add your friend's/date's location to pick him/her. This is not the only way to use this feature though, if you want to pick something(s) on your way home, you can add multiple stops on your ride. Keep in mind that you should not use the option to keep the driver waiting, you can use it when you have to grab something quick when on your way to your destination. Uber recommends that you keep stops to 3 minutes or less.

So, the question is, how do you add multiple destinations? Below are the steps to follow.
Open the Uber App as you would normally do.
Tap on the "Where to" field.
You will see the "+" option on the right of the destination field, tap that.
Enter the first stop on the first field (this is not your final destination)
Add the second and third stops if you wish to do so
The last field will be for your final destination
Click done when you have picked all your destinations.
Choose the Uber service you want (UberX or UberSELECT)
Confirm your trip and you are good to go.
Read Now: Taxi Hailing Apps Comparison: Uber Vs Little