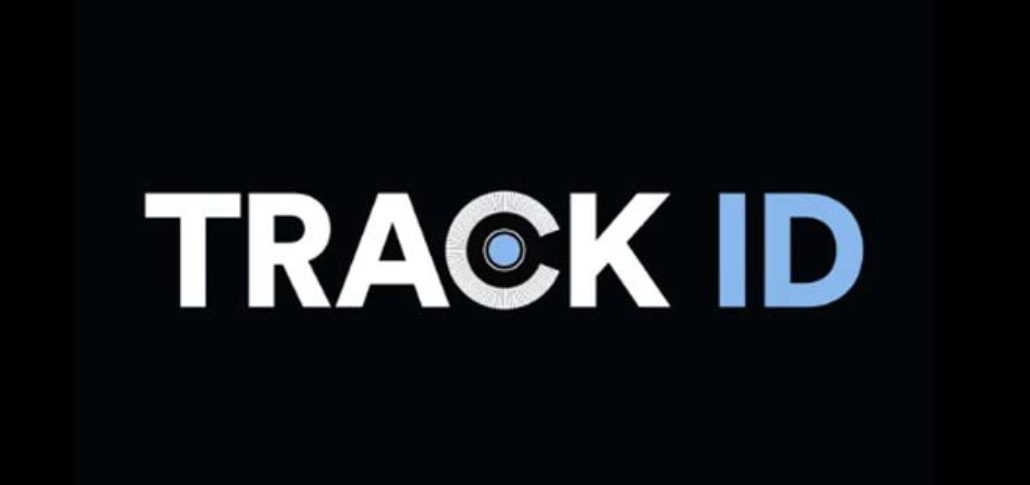 If you have ever used a Sony Xperia phone, you may have come across the TrackID app at some point. This application has been on Xperia smartphones since the days of Sony Ericsson but will not be around for long. For those who may be wondering, TrackID is a music recognition service similar to Shazam.
Sony plans to shut down TrackID on September 15. When the service is shut down, you will not be able backup your history as that option will not save them and this means that all your history will be lost. At this point, Sony has not given any solution to make it easier to transfer the tracks you have discovered to another similar application. With this, all the tracks that have been recognized over the years will be lost unless you want to manually write them down somewhere.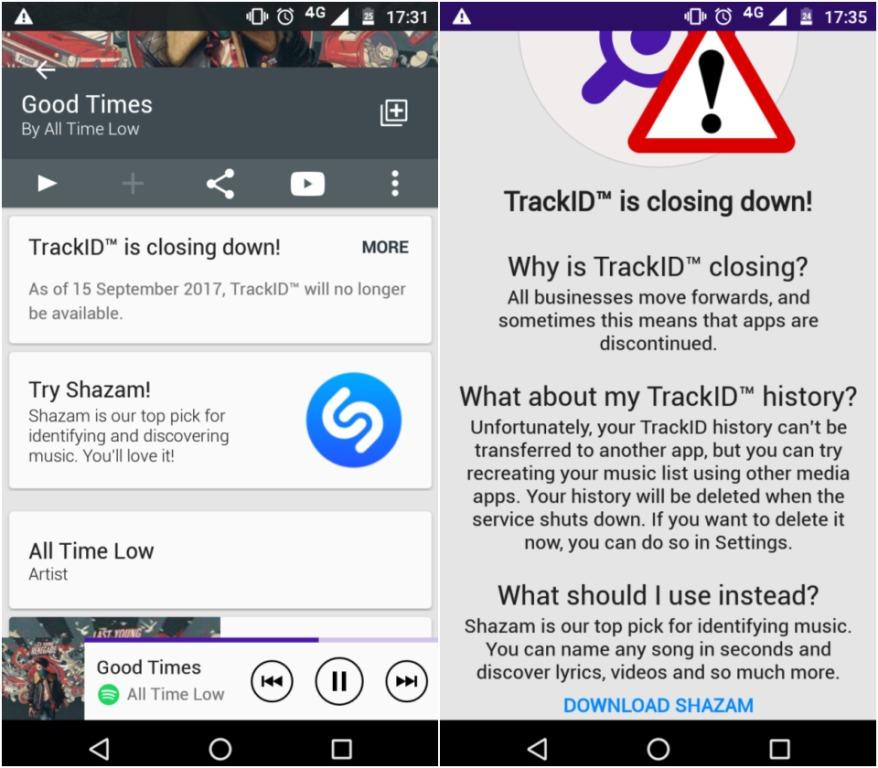 Since Sony is shutting down TrackID, the company is recommending Shazam to those who need a reliable music recognition service. The company has even included a link to download Shazam in its official message announcing the end of an era for TrackID. Of course Shazam is not the only music recognition app out there, there are a number of them and you should the one you prefer.
TrackID is not the first app Sony is shutting down, last year, it shut down Live on YouTube and removed PlayMemories Online from the Xperia Album app.
Sony hasn't given the exact reason as to why it is shutting TrackID and only said businesses need to move forward. This does not give us much to work with and the biggest speculation right now points out to the fact that such an app requires numerous music deals, data and maintenance to keep it operational. With that said, the company was probably spending more than it was getting and didn't see the value in that.