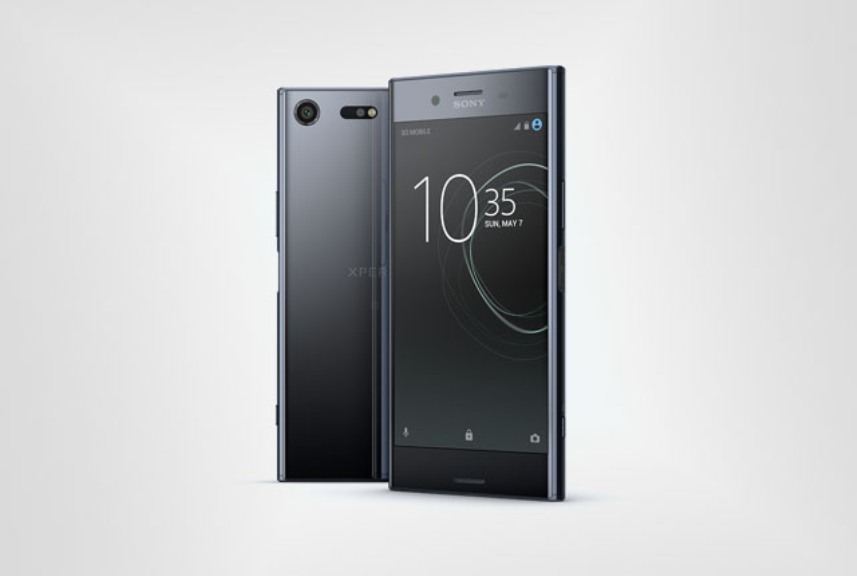 We are a few months to the official unveiling of Android 8.0 but some manufacturers are already working on devices that will come with this version of Android pre-installed. Sony is one of the few manufacturers working on new devices that will be powered with Android O.
The two smartphones that Sony is working on have popped up on the website UAProf (user agent profiles) with their model numbers listed as G8341 and G8342. The listing reveals that both these devices will have Full HD displays of 1920*1280 pixels.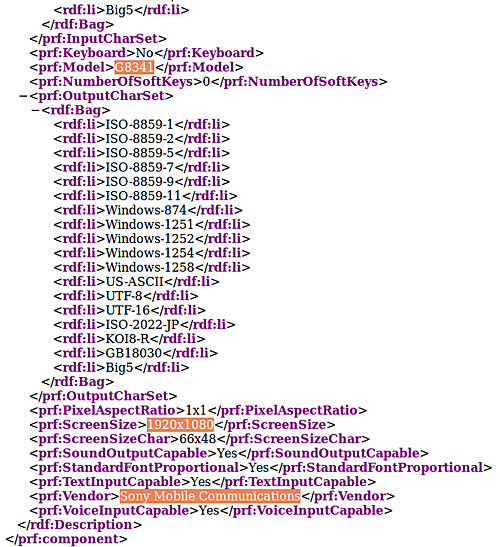 As you can see above, the listing only reveals that the two smartphones will come with the yet to be released OS, Android O and will have the Full HD displays. We do not have any other information about these devices and I don't expect to see that this early. We will learn more about the phones including features such as the screen sizes, processors, battery etc at a later date.

What About Google Pixel Phones?
The question you may be asking is, what about the Google Pixel phones? The existing Pixel smartphones will probably be the first ones to get Android O (8.0) when it is available. They will get the update before these two Xperia smartphones are unveiled and probably at around the same time the next Pixel smartphones hit the market.
Besides the Xperia and Pixel smartphones, expect Android O update on the new Nokia smartphones and the OnePlus 3 and 3T smartphones. These companies have confirmed that the update will be available for their devices when Google releases the final version to the public.
Also Read: Android Nougat's Market Share Inches Closer To 10%, Marshmallow Is Still The Most Popular Version