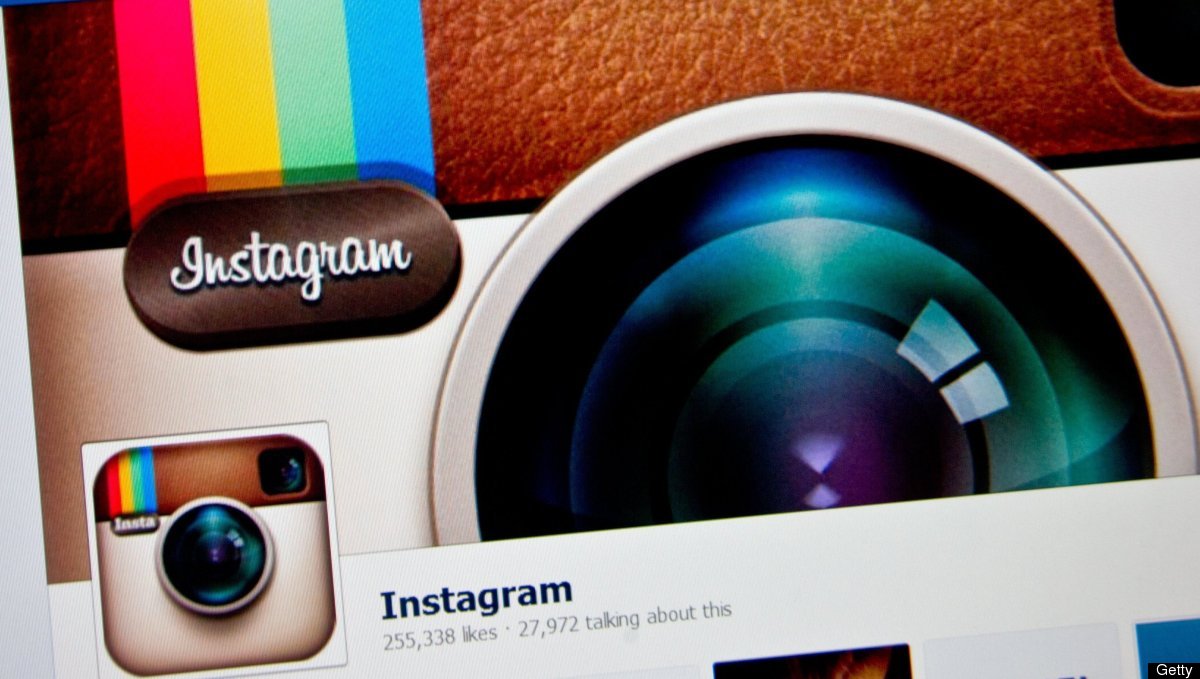 Instagram users have been the target of several new credential stealing apps, appearing on Google Play as tools for either managing or boosting the number of Instagram followers.
Under the detection name Android/Spy.Inazigram, 13 malicious applications were discovered in the official Google Play store. The apps were phishing for Instagram credentials and sending them to a remote server.
While they appear to have originated in Turkey, some used English localization to target Instagram users worldwide. Altogether, the malicious apps have been installed by up to 1.5 million users. Upon ESET's notification, all 13 apps were removed from the store.

 

Package Name

Installs
Hash
com.vavetech.superapp
100,000 – 500,000
84E2A528571CE26735CC6EFE2F20D024F67B6F4F
com.instatakipcibegeni
100,000 – 500,000
F956C5ECFDB9939E98A3FEDEA877E2DAF91DA0CF
takipcivebegeni.app
100,000 – 500,000
E278821B390C3DD589A8B62E2CCA73E4AAFEEA98
com.tr.takdrfsfaewewe
10,000 – 50,000
470B9B632F4B66487010725CA84BC4923BFE5898
com.tr.instracker
1,000 – 5,000
BA5E2937C57726CC8CCFCBA4034F02D6DD5BBC17
com.tr.nsgrfllowers
1,000 – 5,000
F32C674DBA78A748256991A7DBB2409FDA0CF302
com.tr.sdfgbvcderfdf
1,000 – 5,000
80E0A0704D256A0D4A02AD894A6206D93010E554
com.tr.yfASTngdYRl
500 – 1,000
91CE430EA41F04C38EEB150F5E96928A0448263F
com.tr.insfollowfreeinsta
500 – 1,000
D73F268D46DDD3213B82DC288428701EA09FB949
com.tkpcikahramani
500 – 1,000
B5AE6DBF283E0ABA19A896395F86C83808026D68
com.tr.aerfhasFYHDJGXMS
500 – 1,000
2D0AFB6B4BBB9C04BE826CA119CD6368A32A1289
com.tr.aedgcawwwSSSjkm
100 – 500
1757E843C80533C5DC7CF0699BB1D55147FFB349
com.tr.aerfateharydar
0 – 5
E79050338EC9BBDC70DB8CAA4DC08EF3DAF0BA11
How do they operate?
All the applications employed the same technique of harvesting Instagram credentials and sending them to a remote server. To lure users into downloading, the apps promised to rapidly increase the number of followers, likes and comments on one's Instagram account.
Ironically, the compromised accounts were used to raise follower counts of other users.
As shown in the screenshot above, an analysis of one of these apps, "Instagram Followers", it requires the user to log in via an Instagram lookalike screen. The credentials, entered into the form were then sent to the attackers' server in plain text. After having entered the credentials, the user will find it impossible to log in, as explained in an "incorrect password" error screen.
The error screen also features a note suggesting the user visits Instagram's official website and verifies their account to sign in to the third-party app. As the victims are notified about unauthorized attempt to log in on their behalf and prompted to verify their account as soon as they open Instagram, the note aims to lower their suspicion in advance. If the user doesn't recognize the threat upon seeing Instagram's notification, the hacker thereby succeeds in stealing the credentials.
What happens to stolen credentials?
Of what use is a couple of (hundred thousand) stolen Instagram credentials? Apart from an opportunity to use compromised accounts for spreading spam and ads, there are also various "business models" in which the most valuable assets are followers, likes and comments.
ESET researchers, traced the servers to which the credentials are sent and connected these to websites selling various bundles of Instagram popularity boosters.
If you've downloaded one of these apps, you will find one of its icons under your installed applications. You will also have seen a notice from Instagram about someone attempting to log into your account, as shown in Fig. 4. Finally, your Instagram account might appear to have increased following and follower numbers, or you might be getting replies to comments you never posted.
The first step in cleaning your device is to uninstall the above-mentioned apps found in your Application manager or use a reliable mobile security solution to remove the threats for you.
Secure your Instagram account immediately by changing your password.
In case you use the same password across multiple platforms, change these as well. As malware authors are known to access other web services using the stolen credentials, you are advised to use a different password on each of your accounts. 
To prevent getting your social media accounts compromised, there are a couple of things to keep in mind when downloading third-party apps from Google Play: Do not insert your sensitive information into untrusted login forms of third-party apps. When in doubt, opt for high-quality apps marked as Top Developer or found in the Editor's Choice category.
Last but not least, use a reputable mobile security solution to protect your device.