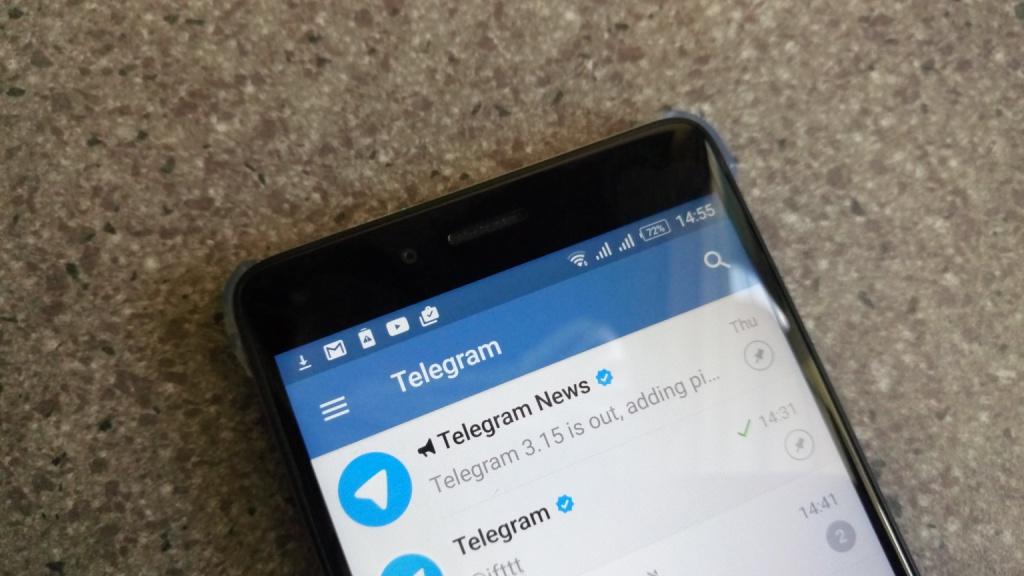 Out of the many messaging apps out there, WhatsApp and Telegram are the most popular ones. With WhatsApp considered too mainstream, we have seen more and more people register to join Telegram to see what this messaging app has to offer.
With more people interested with what it has to offer, Telegram wants people to be able to customize the application to their liking. The company has just rolled out an updated Telegram app that brings it to version 3.7.
Telegram version 3.7 supports custom themes that is sort of a way to customize the app with colours that please your eyes. Users will be able to change the app from the default blue by heading to the Settings page and then choosing Themes.  When you do this, you will see the default light blue theme, a preconfigured blue theme and another preconfigured black theme.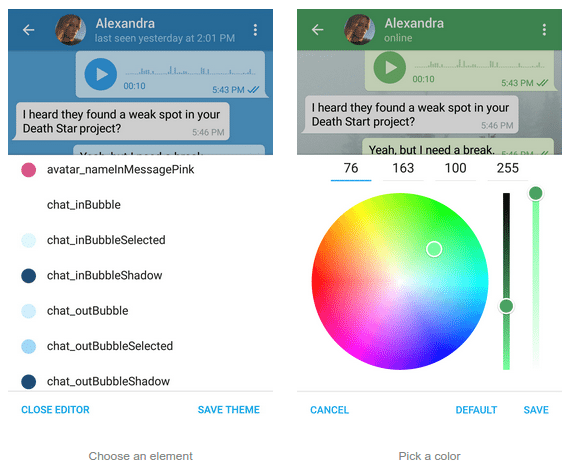 Besides the three themes, users will also be able to create their own themes using the Theme Editor option. Those who create the themes will also be able to share them with their friends.
This updated version of Telegram is rolling out to Android and desktop users. Those who are on iOS will have to wait a few more weeks before getting it. Commenting on this, Telegram said, "You'll get themes eventually, but for now we're building something different for you – and it's truly epic."
Also Read: Pinning Conversations Is Now A Thing On Telegram With The Latest Update