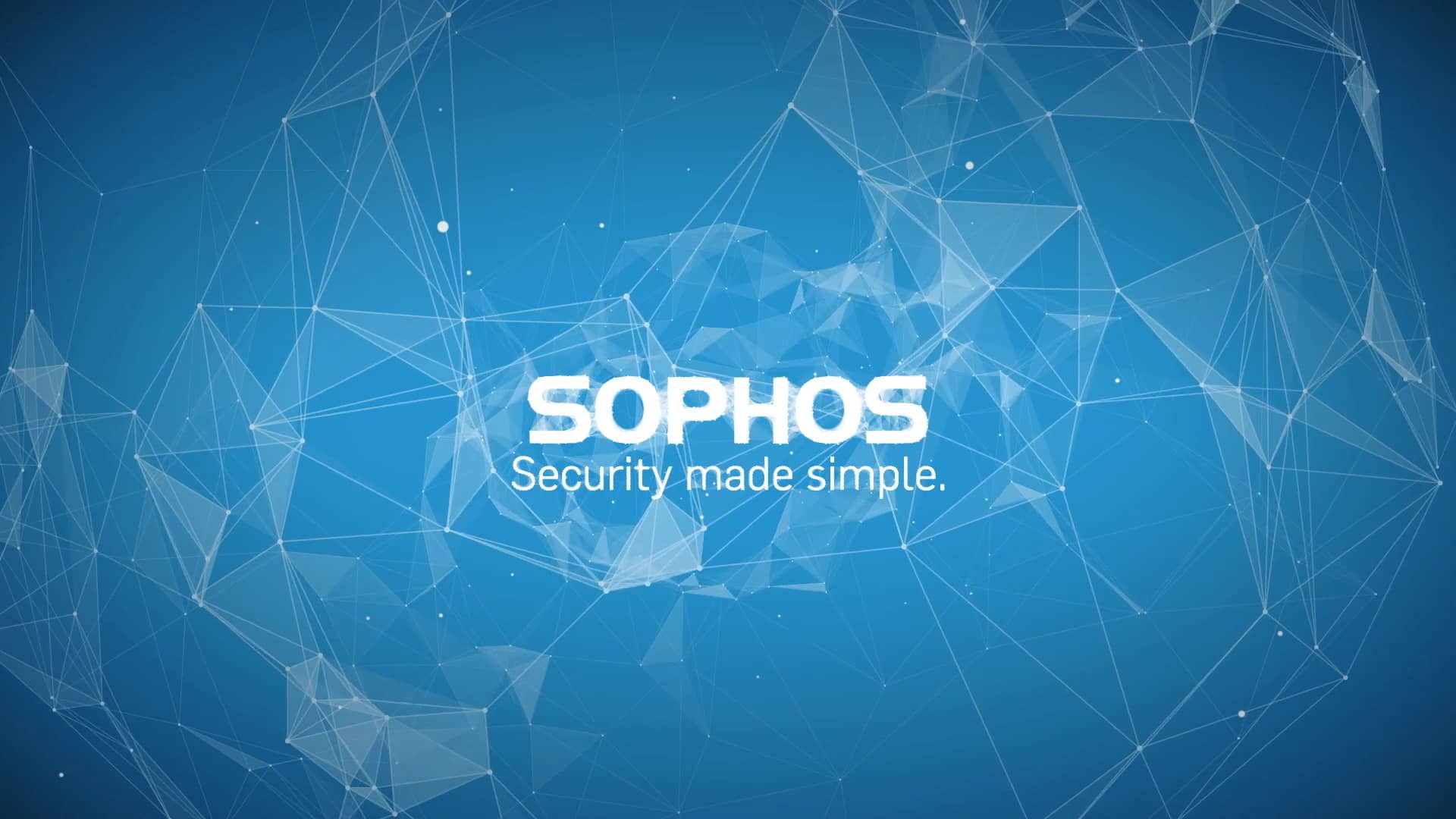 With limited capability to manage the growing complexity and sophistication of IT security, SMBs in the region are especially vulnerable.
Sophos announced a new initiative for small and medium sized businesses (SMB) in Africa.  The special training and incentive initiative for channel partners is designed to enable them to address small and medium businesses as a focus for their go-to-market activities.
Speaking on the new initiative, Mr. Harish Chib, vice president, Middle East and Africa, Sophos said, "With the growing volume of sophisticated and targeted threats across the world, small businesses without dedicated security resources are particularly challenged to stay secure. They often do not have adequate skilled security staff on board and have invested more on managing business challenges than on IT security infrastructure.  The strategy of adding layer upon layer of security technologies is really no longer practical or effective. It is costly and complex and out of reach for a vast majority of businesses. Hence, we felt it is important to cater to this segment."

"Our intention is to help incentivize our channel partners to better serve and support our customers in this market segment with security knowledge and expertise. Channel partners, who meet these targets will incentivize and rewarded by Sophos for their efforts, where they will be able to earn back by way of price discounts and credit for certification training," Mr. Chib added.
Being a 100% channel driven IT Security Company, Sophos offers a synchronized security through its next-generation portfolio of endpoint, network or cloud security solutions to various solution providers in Kenya who sell to end user organizations. The company is confident that the new training and incentive initiative will encourage the channel partners and gear them to cater to the ever-growing SMB segment in Kenya.
Within the Middle East and Africa, Sophos has built its regional channel partner program based on feedback from its distributors and reseller channel partners. The regional partner program is well segmented into four different on-boarding levels with different skills certifications, sales and target activities, and rewards.
The primary objective of the Sophos partner program is to equip partners with training and resources that enable them to sell, market, distribute and implement the company's award-winning cloud, network, server and end-user protection solutions to organizations of all sizes. It provides access to the company's portfolio of market-leading endpoint and network security products, which have been engineered keeping its partners in mind.
The partner program consists of four levels: Authorized Entry Level, Silver, Gold and Platinum, based on sales performance each level increases in commitment to selling Sophos products and value delivered to customers. The program includes offerings such as:
Simple deal registration and discount structure: Sophos's partner program is easy to implement, predictable, equitable and reliable. Partners can either interact with Sophos directly or use the Partner Portal to do so, which offers a set of tools to simplify deal registration and get pricing
Strong product and solutions portfolio: Our partners have complete access to Sophos's award-winning network, server and end user protection solutions, including Sophos Cloud
Sales and marketing tools: Partners can benefit from a flexible and generous partner program, with dedicated support, deal registration protection and competitive margins
Training and certification: Focus on training and technical enablement helps partners increase the skill and competency of their sales and technical professionals, providing them with the knowledge to successfully sell, demo, deploy, support and service Sophos products
Also Read: Cyber Security In 2017 According To Sophos